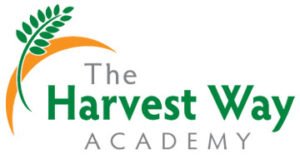 The Harvest Way Academy is a membership program that delivers comprehensive business video, tools and advice right on your computer. It's like having a consultant work with you on an on-going basis. Every month we'll cover a specific topic relevant to growing your landscape company.
Here is what's included in the Harvest Way Online Academy:
A comprehensive set of video lessons every month (approx. 20-30 minutes) with Head Harvesters leading you through key business topics

Upcoming Topics:  Strategic Planning, Marketing, Proposals & Sales!

An outline of the material covered along with a workbook  to help you train your people.
Helpful downloadable tools that can be put to use right away.

Tools Include:  Strategic Planning Outline, Marketing Plan

Motivation to set monthly personal and business goals.
Full access to our online peer community forum to comment and ask questions any time.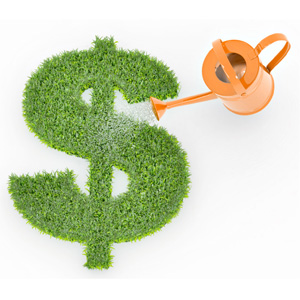 How does the Membership work?
Each month you will receive your monthly videos,
guide book and tools
Once you join you'll set up your unique username and password.
You can also visit TheHarvestWay.com, click LOGIN and go to HARVEST WAY VIDEOS to start learning right away.
Watch video lessons on our website or download them
to view on your own time.
Download our  guide book and tools to train yourself and your people.
Harvester Unique Value Proposition
Every time you watch a video, read a blog or pick up one of our tools,
you'll learn something you can immediately incorporate into your business.
Bill and Ed have successfully been in the landscape business
and are now Green Industry Experts
When you work with us you get a team of experts including Steve's extensive expertise in Human Resources and Cindy's communications and marketing experience.  These guys & gals have worked in the industry for years!
You gain access to a community of peers and won't have to go it alone any longer.