Description
Marketing Isn't Magic
Presented by Ed Laflamme & Bill Arman of The Harvest Group


For many marketing is a mystery, others think it's  magic, in this seminar the Harvesters are going to  demystify the subject.  Whether you do residential or commercial landscaping or both they are going to show you how to use marketing to MAKE YOUR PHONE RING!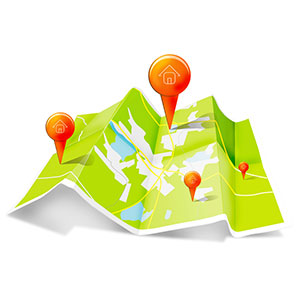 Many of the things you will learn are:
How much you should spend on marketing.

How to establish a marketing plan and calendar.

What segment of your customer base should you market to.

What's the best way to reach your potential customers.

What is the most important thing when marketing.

How do you differentiate your company?
Watch our virtual workshop and learn how to make your phone ring and keep ringing all year.  
For those who are not Academy Members yet
the investment is: $97
FREE For Harvest Way Academy Members
*** Find the webinar inside the Academy! ***
Not a member yet? Check out the Academy