Closing the Sale – Landscape Industry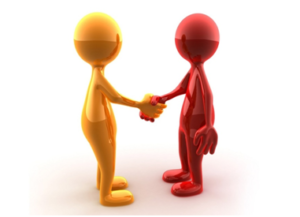 Are your sales presentations leading to new sales or is something going awry with your closings? Closing the sale is the single most important aspect of your presentation. If you're not landing jobs from your presentations, then your failure to close the sale is costing you valuable revenue. As a salesperson in the landscape industry or any industry, being an effective closer will make you stand out from the rest.
The best way to work on closing the sale is to do mock sales presentations with a professional who can offer you guidance and help you make tweaks that will lead to success. Everything from your body language to the actual phrasing you're utilizing to even the length of your pitch can all make a difference in how it's received.
If you feel like you're struggling with closing the sale, let us help guide you toward success. If you've made it as far as the presentation with a prospective client, you should be closing the majority of those sales so that you aren't leaving any money on the table.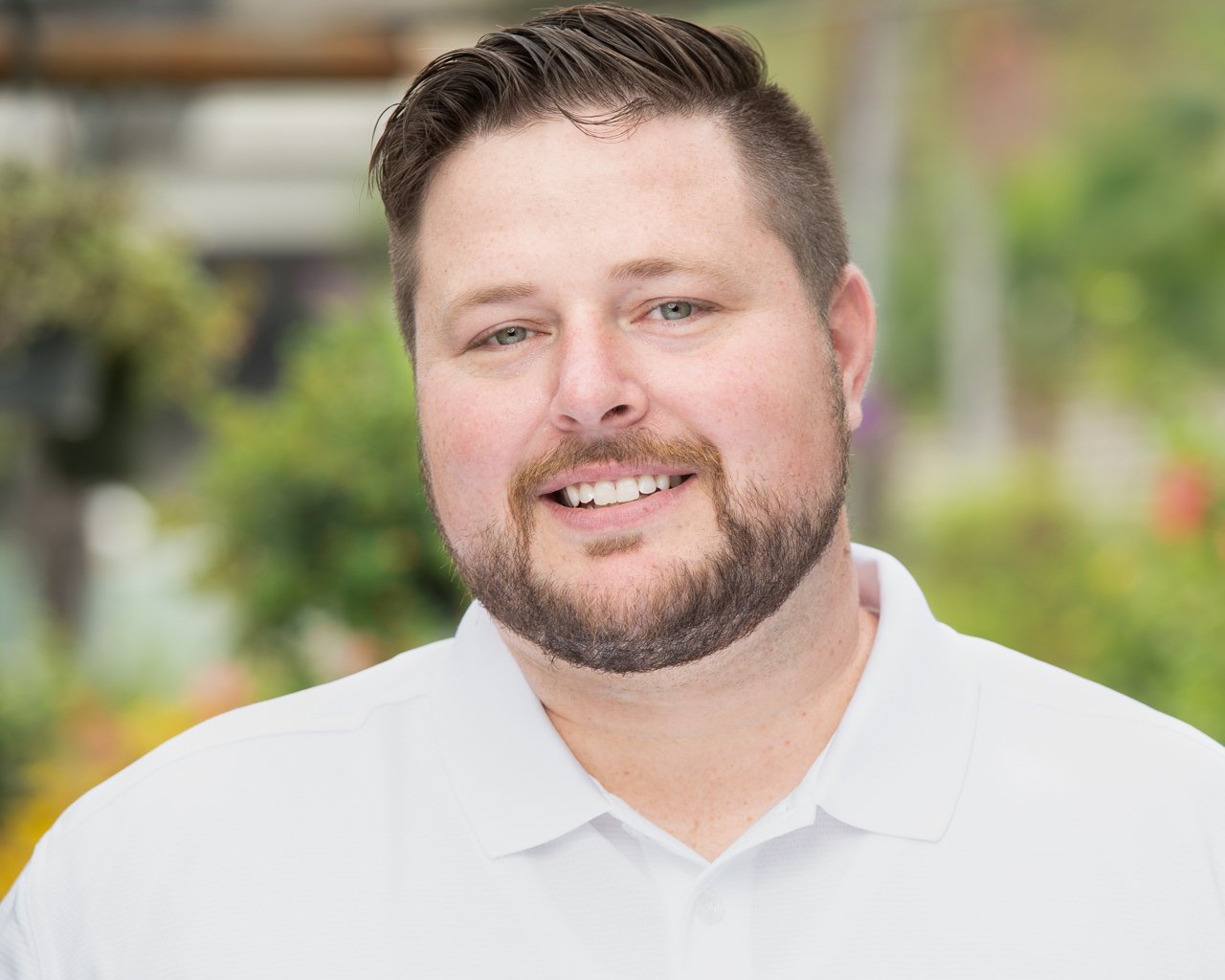 Harvester Chris Darnell
If closing sales in the digital era feels as though it eludes you, you're not alone. In a day and age where it's nearly impossible to get valuable face-time anymore, even the most successful "closers" in the Landscape and Snow Removal Industry say they've had to adapt their strategies to succeed. Of course, keeping up with the everchanging digital environmental is no small feat. On top of all of the other responsibilities, you have in running your business, developing a sales and marketing strategy that is adapted to the newest technology—and will be able to reach clients of younger generations—may sound downright overwhelming.
Contact Harvester Chris Directly!