Commercial Sales – B2B Landscape Customers
Selling B2B or to commercial sales is a whole different ballgame from selling residential work. The problems that business owners, managers, or operators are looking to solve are often quite different from what the residential homeowner is seeking. Of course, even though it's a business, the end goal is the same. People are looking for solutions to their problems—and you want to be the answer.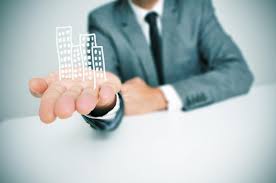 The key to success with commercial sales is getting to the root of their needs. This can differ depending on the type of business. While a hospital or healthcare company's primary needs might be focused on being able to service their patients, even during off-hours, an HOA might be more concerned about keeping properties aesthetically appealing and maintaining property value.
If you can find a way to speak the language of the commercial client that you're looking to partner with, you'll undoubtedly see commercial sales success. We can help guide you in developing a sales and marketing strategy to target these accounts and see continued success by truly meeting their needs.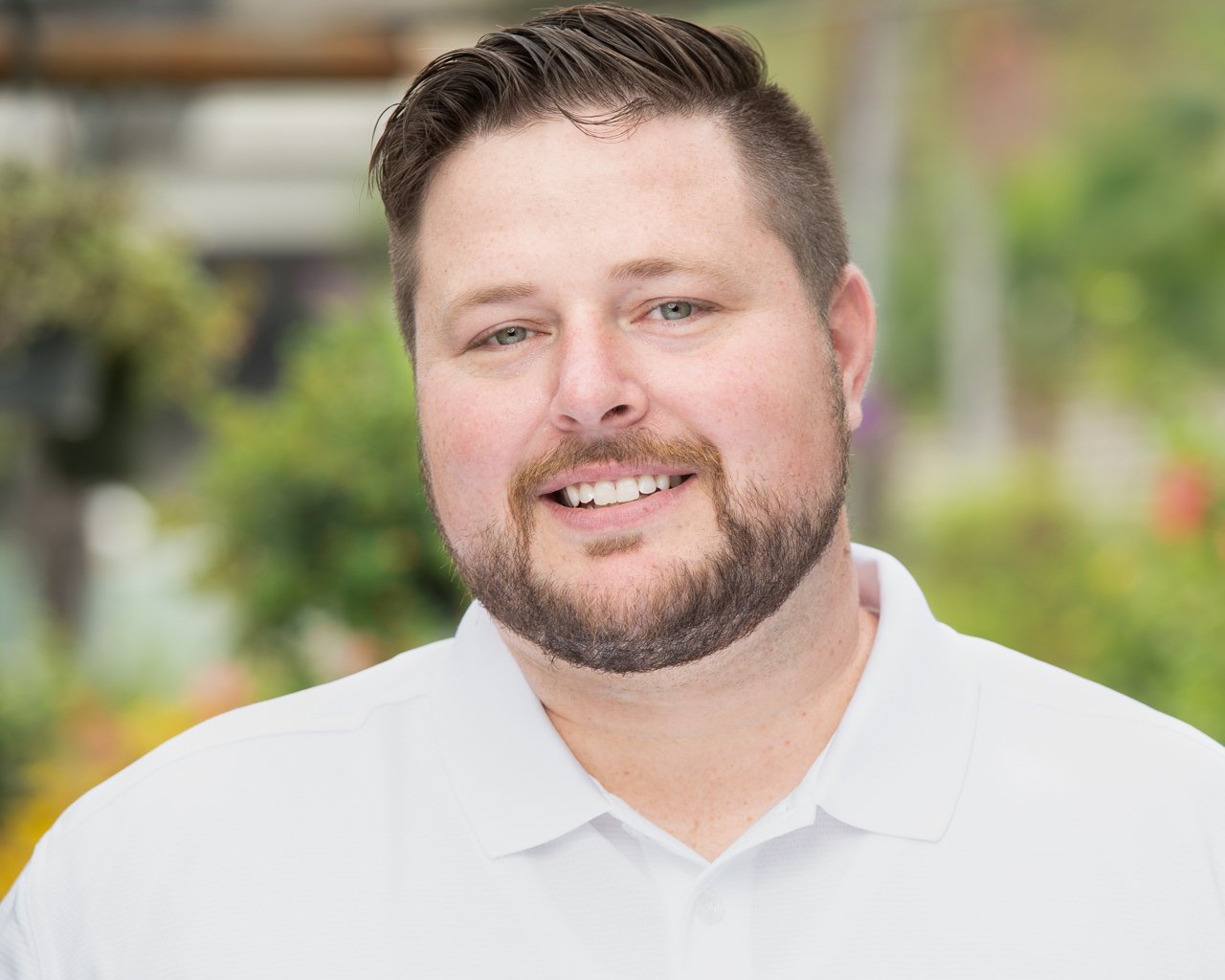 Harvester Chris Darnell
If closing sales in the digital era feels as though it eludes you, you're not alone. In a day and age where it's nearly impossible to get valuable face-time anymore, even the most successful "closers" in the Landscape and Snow Removal Industry say they've had to adapt their strategies to succeed. Of course, keeping up with the everchanging digital environmental is no small feat. On top of all of the other responsibilities, you have in running your business, developing a sales and marketing strategy that is adapted to the newest technology—and will be able to reach clients of younger generations—may sound downright overwhelming.
Contact Harvester Chris Directly!