Landscape Business Relationships in Sales
There's no question that relationship building is key to a successful marketing strategy. As Sir Richard Branson, founder of the international conglomerate Virgin Group has said: "Succeeding in business is all about making connections." Relationships are the building blocks of successful landscape businesses.
In the landscape industry, strong relationships are what lead to referrals and referrals are what help grow business. But the art of building relationships doesn't always come naturally to landscape business owners. It might be one of those skill sets that require polishing.
If connecting with clients is a struggle for you, and you feel like you're not developing meaningful relationships, then you might benefit from some coaching on building relationships. Just like any other area of business, learning to better connect with clients can help take your business farther.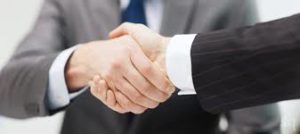 Becoming more successful in this skill set is important not only to help move your business forward but also to prevent setting it back. Poor relationship skills can actually do more harm than good and there are some detrimental habits that you—or your team members—may need to evaluate. We can help assess how you interact with clients and determine whether there are changes you can make in order to be more successful. Immersing ourselves in every aspect of your business will help get you on the road to increased profitability.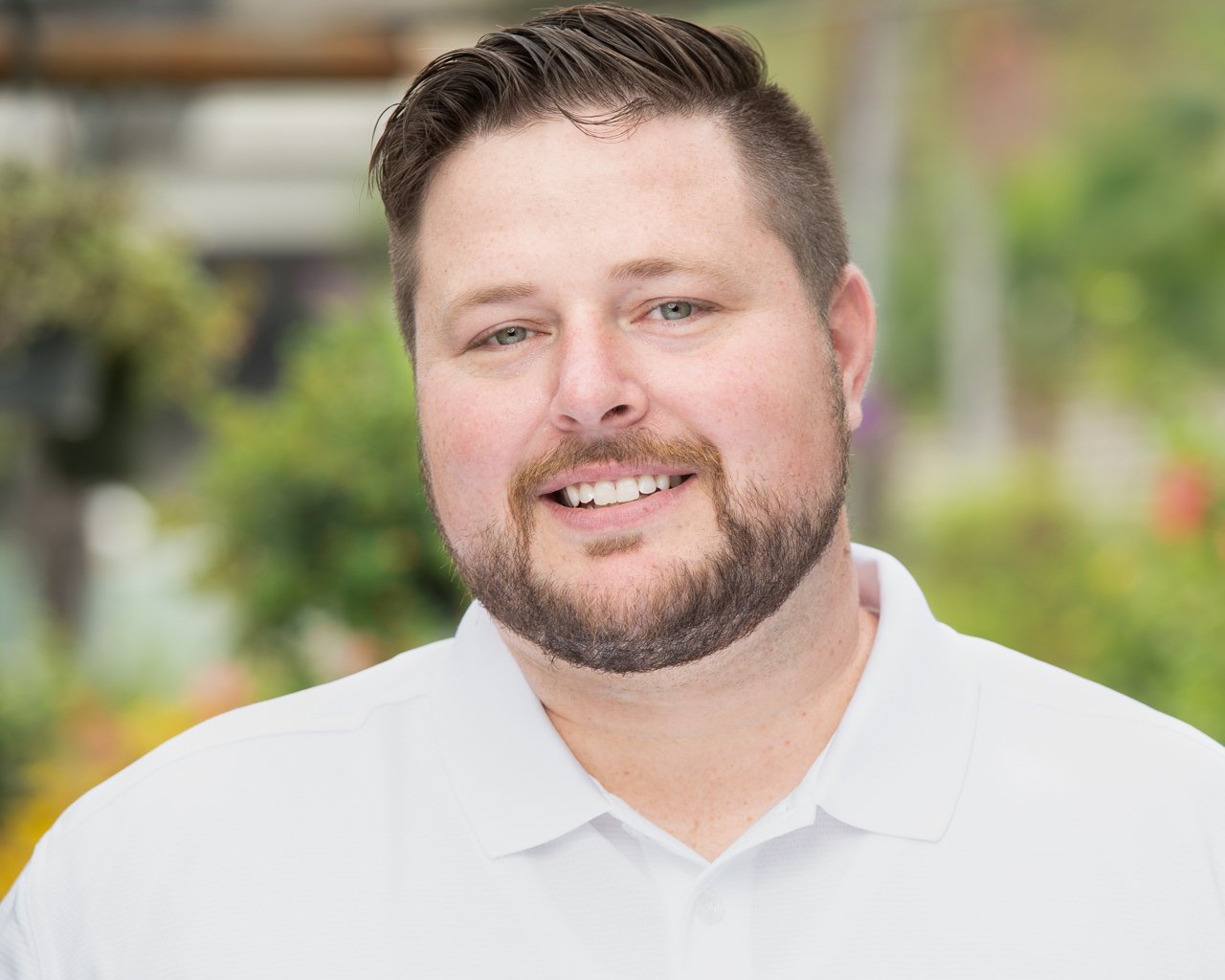 Harvester Chris Darnell
If closing sales in the digital era feels as though it eludes you, you're not alone. In a day and age where it's nearly impossible to get valuable face-time anymore, even the most successful "closers" in the Landscape and Snow Removal Industry say they've had to adapt their strategies to succeed. Of course, keeping up with the everchanging digital environmental is no small feat. On top of all of the other responsibilities, you have in running your business, developing a sales and marketing strategy that is adapted to the newest technology—and will be able to reach clients of younger generations—may sound downright overwhelming.
Contact Harvester Chris Directly!