Smart landscape business owners know that not every client is the best fit for their business. In fact, choosing to work with certain clients could potentially do more harm than good for your business. But, do you know when to say no? Landscape business owners admit that saying "no" is often one of their biggest challenges. They hate turning away business and will, therefore, agree to work with clients even when there are red flags that they might not be the best fit. Do you have a sales evaluation process to make sure you are taking on the right clients?
This can be potentially detrimental to your business, even costing you hard-earned profit in the worst case of scenarios.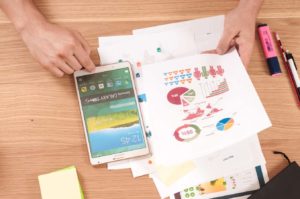 With every client, there should be a sales evaluation process in which you determine whether or not they are a good fit for your business. Like many business owners, you might be inclined to think of a sales evaluation process in terms of allowing prospective clients to scope out whether they want to work with you. But you should also be scoping out whether you want to work with them. It absolutely must go both ways in order for success.
Evaluating prospective clientele can feel daunting—but it doesn't have to. We can be available to help guide you through the sales process so that you can learn how to best evaluate prospects and make wise choices for your business. It might sound surprising, but coaching landscape business owners on how and when to say "no," has been a key to their successful growth. Sometimes turning new business away—or even shedding nonprofitable or difficult clients—may be what it takes to get on the road to success.
Review some Sales courses on the Harvest Learning Center here.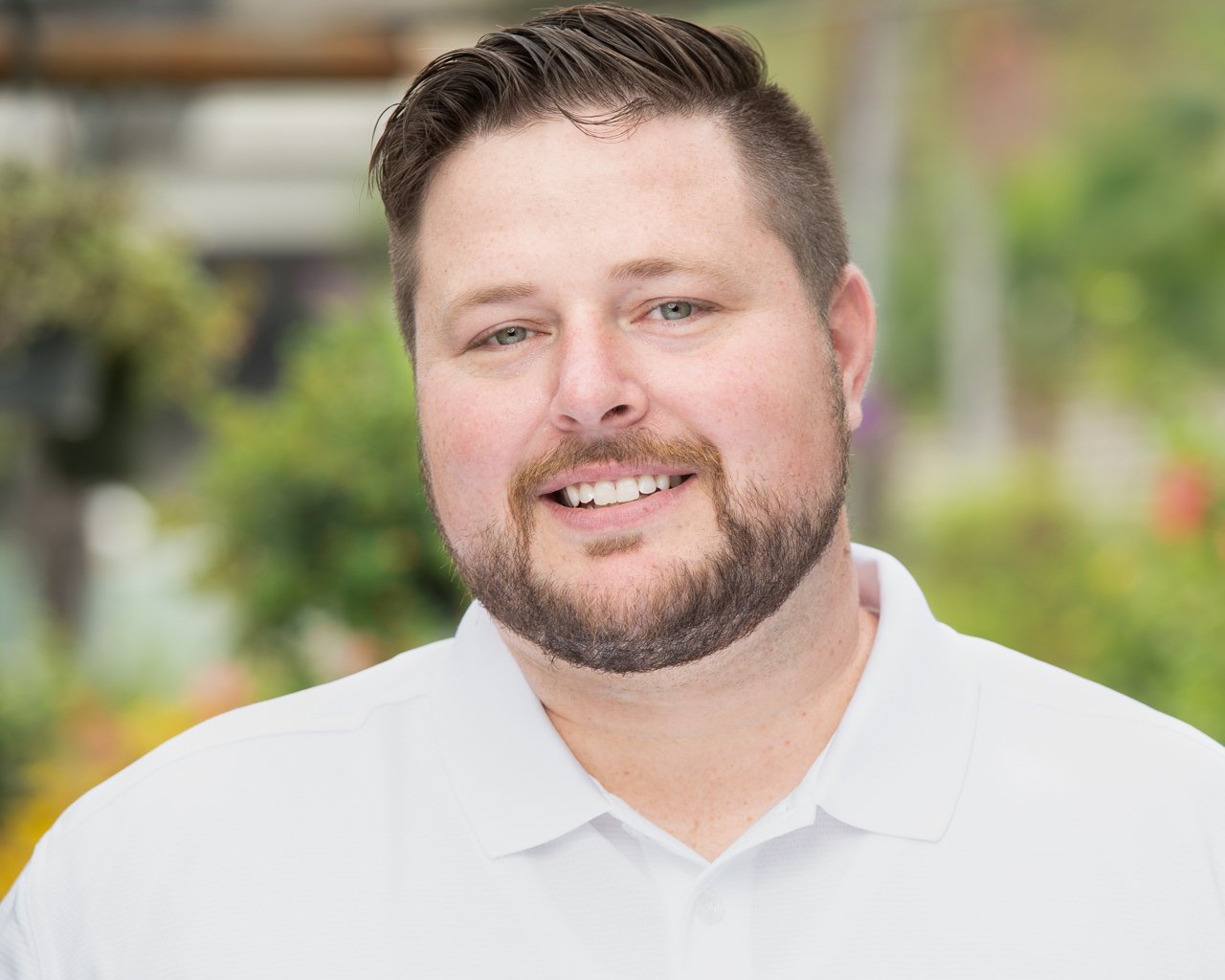 Harvester Chris Darnell
If closing sales in the digital era feels as though it eludes you, you're not alone. In a day and age where it's nearly impossible to get valuable face-time anymore, even the most successful "closers" in the Landscape and Snow Removal Industry say they've had to adapt their strategies to succeed. Of course, keeping up with the everchanging digital environmental is no small feat. On top of all of the other responsibilities, you have in running your business, developing a sales and marketing strategy that is adapted to the newest technology—and will be able to reach clients of younger generations—may sound downright overwhelming.
Contact Harvester Chris Directly!