Sales Presentation for Landscapers
The landscape business sales presentation is all about the wow factor. You want your prospects to walk away from that meeting feeling as though you are the solution to their problems. In other words, you want them to think Wow, that's a company that really gets what we need.

Ultimately, it is your ability to meaningfully connect with prospects during the presentation that will land you the job. If you're failing to hit a homeroom with your sales presentations, then you're leaving money on the table. Presentations are similar to employee interviews. There's a very short amount of time to show how you can make the difference.
By the time your prospect gets to the sales presentation point, they should be almost "all in." The sales presentation should seal the deal. If that's not happening at the end of the majority of your sales presentations, then you may require some guidance in where things are going awry.
We have had a lot of success walking our clients through their sales presentations and helping improve them to a point where it's a deal closer. We also help develop sales presentation aides for landscape businesses.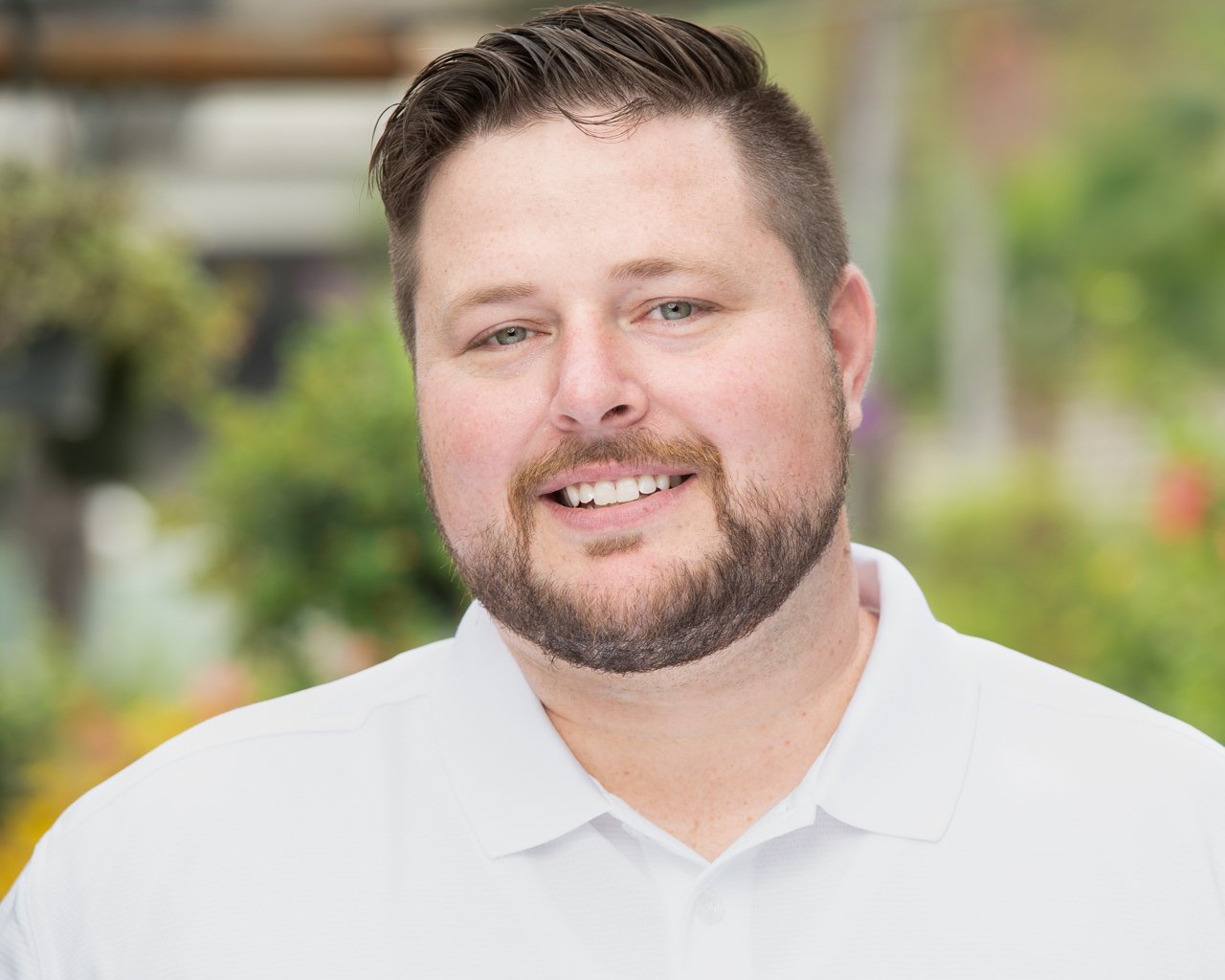 Harvester Chris Darnell
If closing sales in the digital era feels as though it eludes you, you're not alone. In a day and age where it's nearly impossible to get valuable face-time anymore, even the most successful "closers" in the Landscape and Snow Removal Industry say they've had to adapt their strategies to succeed. Of course, keeping up with the everchanging digital environmental is no small feat. On top of all of the other responsibilities, you have in running your business, developing a sales and marketing strategy that is adapted to the newest technology—and will be able to reach clients of younger generations—may sound downright overwhelming.
Contact Harvester Chris Directly!