Targeting vs Prospecting for Landscape Businesses
How is your targeting or "prospecting" of potential clients? Do you feel as though you're making meaningful connections with the customer base you want to serve or are you completely missing the mark? If it feels more like the latter, we can help.
Use Digital Tools To Identify & Target The Clients Best Suited For Your Business
In this digital era, targeting new customers can be more "honed-in" than ever before. With the right tools, you can perform truly targeted marketing campaigns that will go after the exact type of client you're looking to connect with. More than ever before, you can have success when it comes to building the exact base of clientele best-suited to your company's offerings.
But you must know how to use the digital tools that are at your disposal. Admittedly, it can feel a bit daunting. If you've always targeted new customers with mass mailing or volume cold calling, then going after new clients in the digital era may feel out of your reach. You might know there's a better way but not feel confident about how to capitalize on it.
Don't worry. We can guide you in the process, teaching you how to use the right digital and marketing tools to be more successful when it comes to targeting the type of clientele you want to work with. We all know that not every client is the best match for every business—and vice versa. But by targeting the best client base for the services you offer, you can be more successful.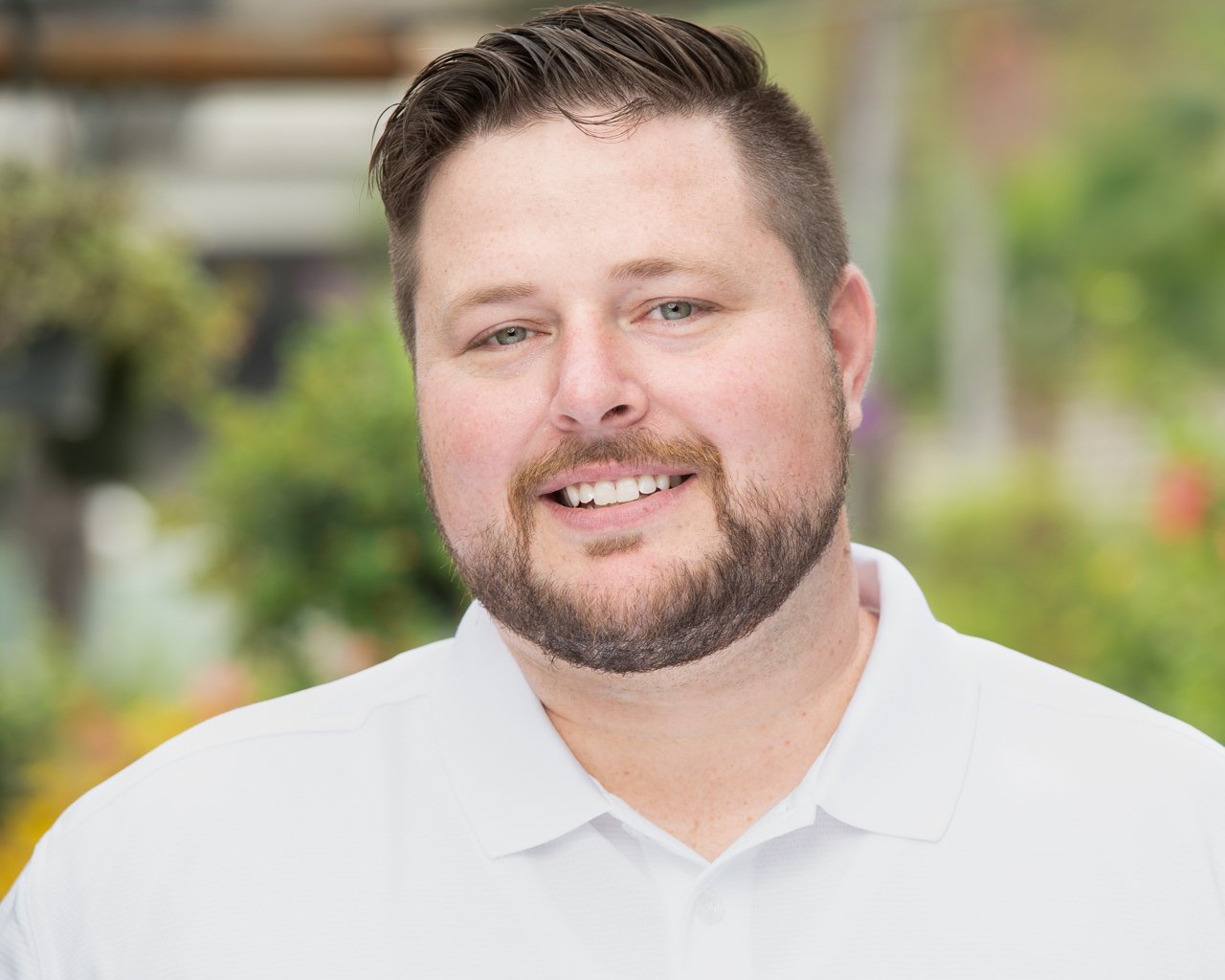 Harvester Chris Darnell
If closing sales in the digital era feels as though it eludes you, you're not alone. In a day and age where it's nearly impossible to get valuable face-time anymore, even the most successful "closers" in the Landscape and Snow Removal Industry say they've had to adapt their strategies to succeed. Of course, keeping up with the everchanging digital environmental is no small feat. On top of all of the other responsibilities, you have in running your business, developing a sales and marketing strategy that is adapted to the newest technology—and will be able to reach clients of younger generations—may sound downright overwhelming.
Contact Harvester Chris Directly!