Webinar: The Secret to Successful Selling
March 19 @ 1:30 pm

-

2:30 pm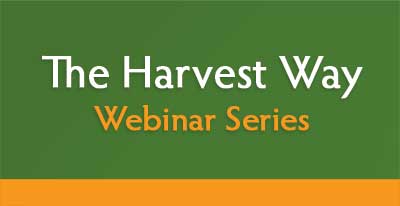 Proven sales techniques to close more sales, and make more money.
Presenters: Ed Laflamme and Kelly Haskett
Whether you are a novice at sales or a pro, sell residential or commercial work, you can be far more effective if you follow the basic sales principles that work.
Are there really secrets to selling? Well, not really but if you don't know them they are secrets to you! But alas, they will be secrets no longer because Kelly and Ed will reveal all.
Kelly is an expert in sales are lead generation and Ed sold millions of dollars worth of work in both the residential and commercial markets. One landscape maintenance job was $2.2 million per year! They are so looking forward in presenting this information and will be wide open to field your questions during their presentation.
In this webinar we will talk about…
Knowing Yourself, Your Company & Your Competition
Great Ways to Generate Leads for both Residential & Commercial
Why Goals Are So Important and Tracking All Leads & Proposals
How to Be Most Effective When the Phone Starts Ringing….
How to Have a Truly Effective First Meeting
What "Killer Proposals" are so Important
Effective Ways to "Close a Sale"