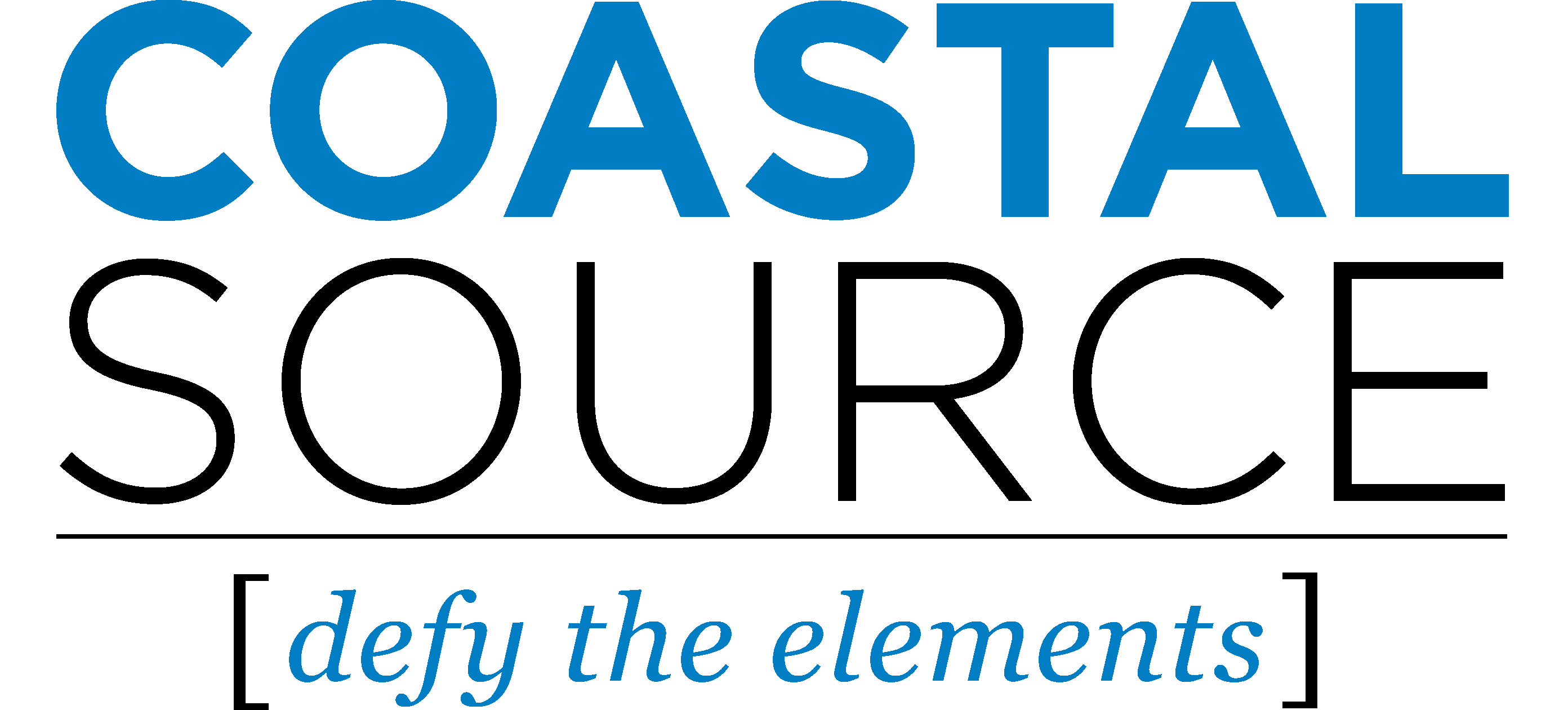 The superiority of Coastal Source outdoor lighting and audio systems today is the natural outcome of years dedicated to research and innovation aimed at surpassing accepted standards of quality. Coastal Source products and systems are available now through our network of certified dealers who are dedicated to the Coastal Source standards of excellence.
Now Available – The Match Light
Modern. Minimalist. Made in the USA. The all-new Match Light is here.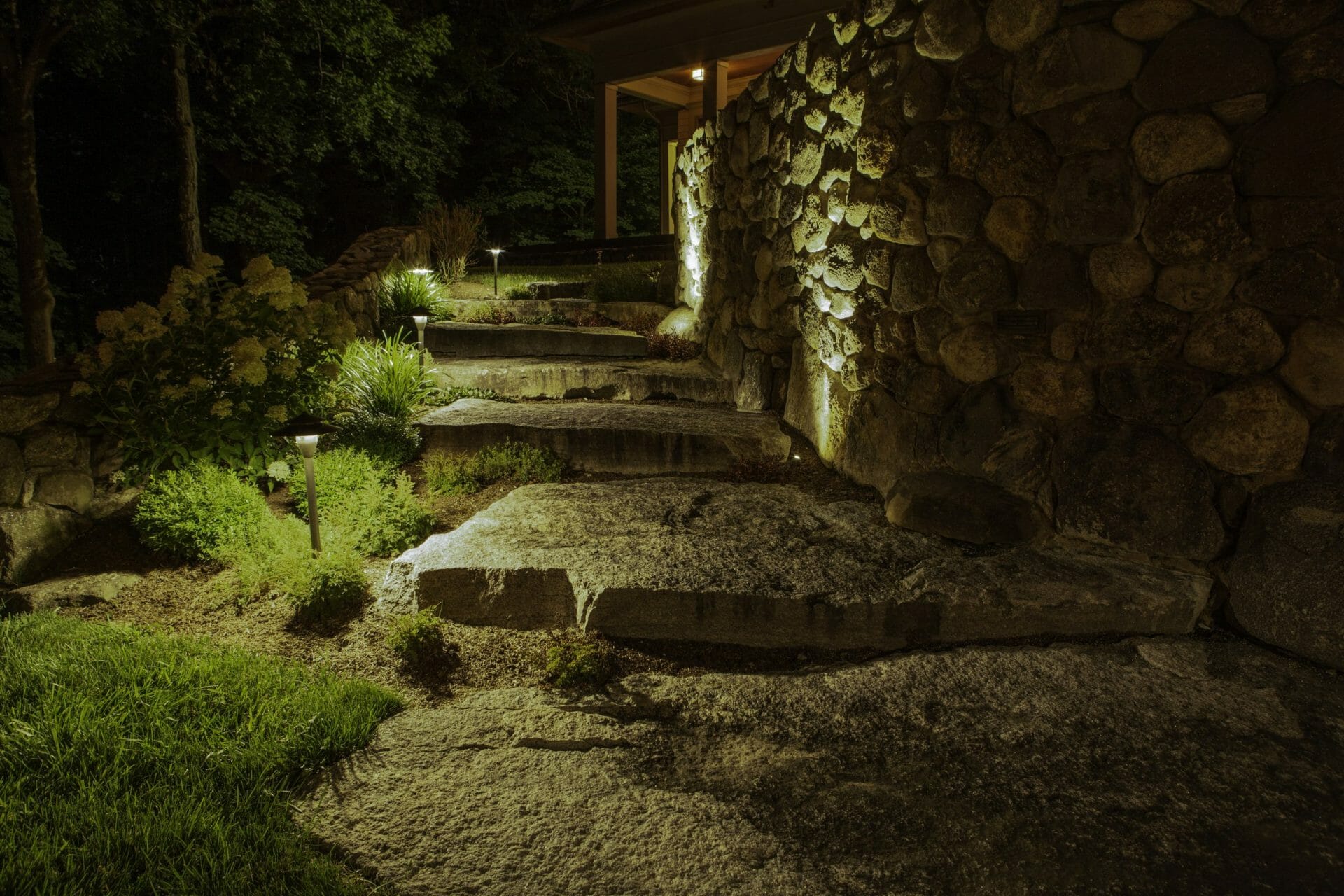 Inspired by Necessity
Founded in 2003 in Marathon, Florida, Coastal Source is the latest in a family of companies created by the D'Ascanio brothers. The brothers merged their original companies with expertise in design, construction, landscaping, and high-end electronics to create one multifaceted lifestyle company. Together they are D'Asign Source, the award-winning turnkey design-build firm specializing in waterfront estate properties. The formation of Coastal Source was inspired by the firm's need for superior products.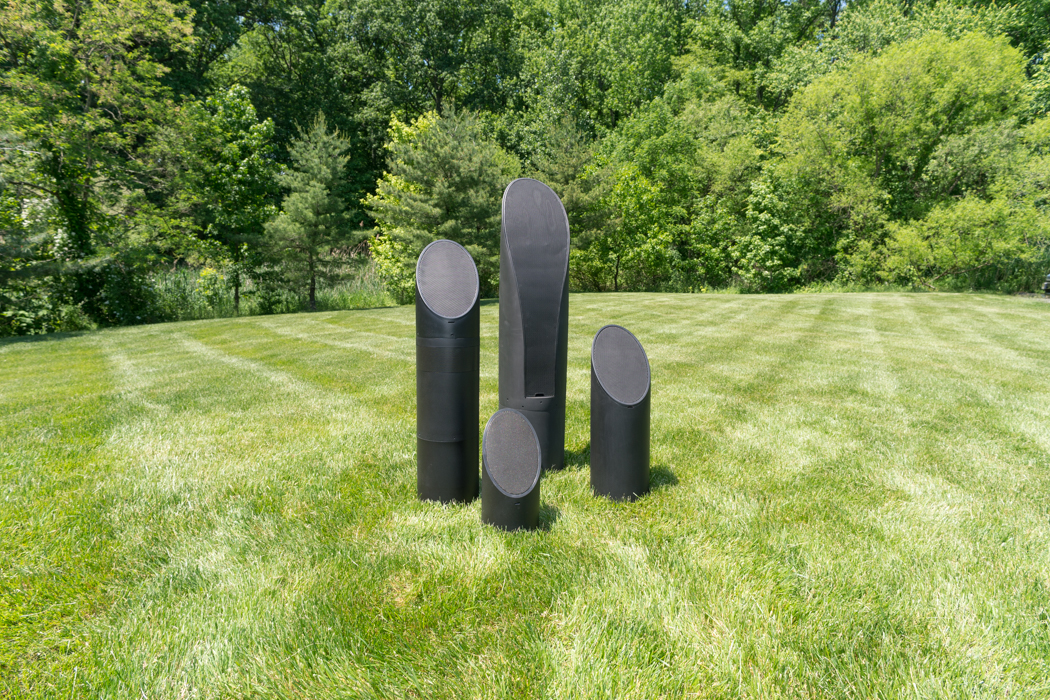 Passion Drives Innovation
The brothers invested in the staff and testing equipment needed to support their vision of becoming an industry leader. After years of extensive research and experimentation, they finally had the technology and methodology to produce a full line of truly coastal quality products. But how would they manufacture, promote, and distribute these superior products and systems? It turns out that family would again provide the answer.
Lighting For Beauty, Safety & Security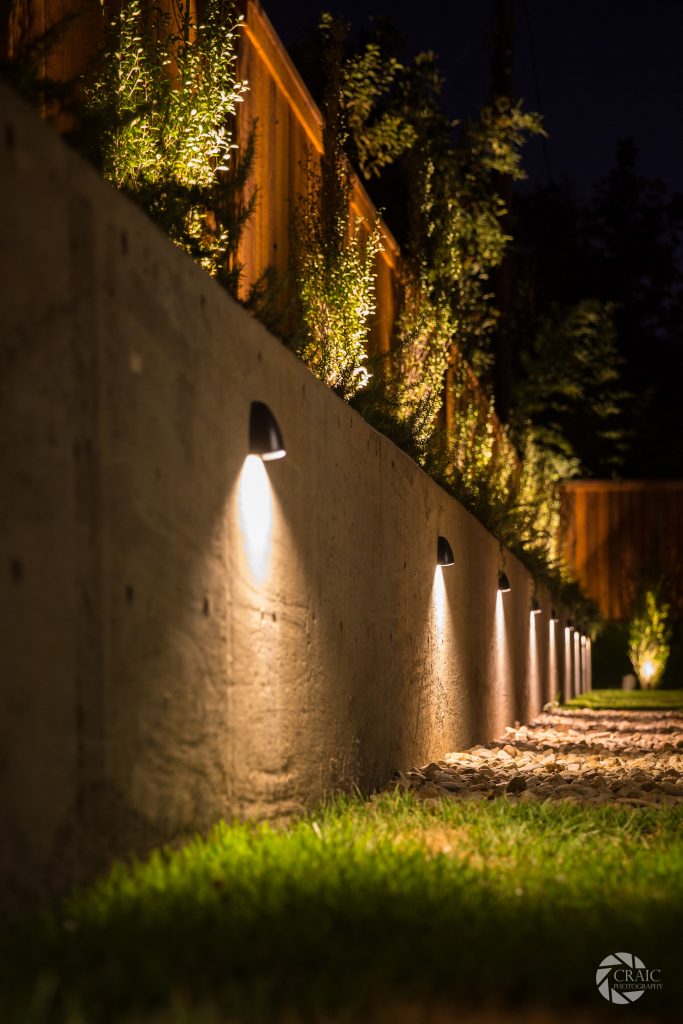 The reasons to invest in landscape lighting design are both aesthetic and practical. Light brings beauty, safety, and security to your gardens.
Practically speaking, the amount of time you can spend enjoying your outdoor space is limited to daylight hours. Lighting your garden opens up possibilities. Your garden is a different place at night. It sounds different. It looks different. Well-designed outdoor lighting makes it possible for you to share the tranquility of this "other" garden with family and friends. And if the weather isn't nice, you can still enjoy beautiful views from indoors.
From the standpoint of aesthetics, outdoor lighting can accentuate some of your most beautiful landscape features after dark. Artfully lighting trees can reveal the beauty of their limb structure, or shoot dramatic patterns of light and shadow through a cluster of foliage.
Landscape lighting ensures that you and your guests enjoy your outdoor spaces safely—especially guests who aren't familiar with the layout of your yard. A well-planned lighting system will guide them along pathways, through steps, and over changes in topography. And finally, specialized security lighting can unpleasantly surprise intruders who would prefer not be caught in the center of a spotlight.
So why do we light landscapes?
Simply, we know from experience that a thoughtfully designed lighting installation will transform your night garden into a gathering place where you will make family memories that last a lifetime. That's why.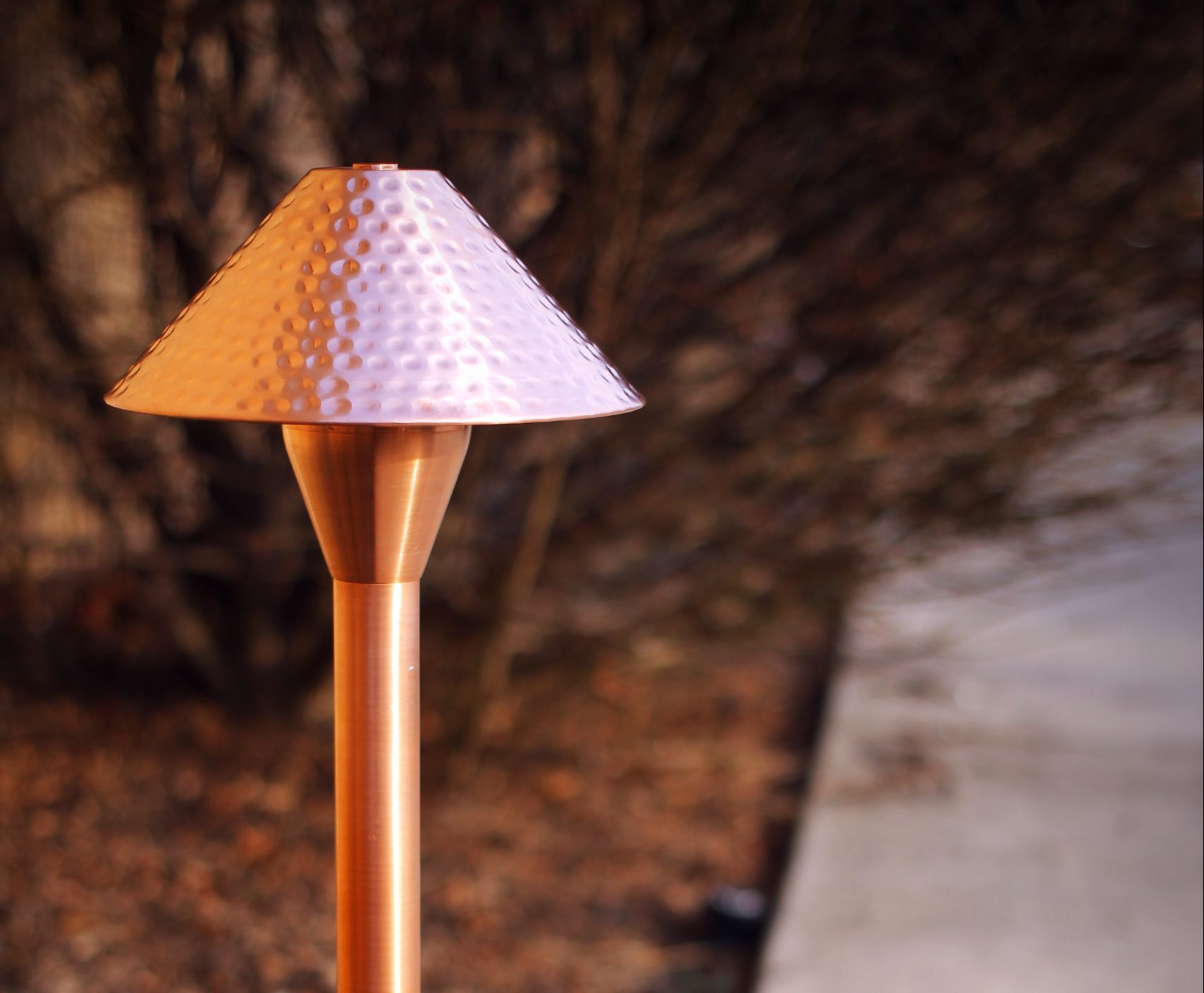 Setting the Stage and Creating Mood
The effect of light on how we feel is visceral. The interlacing harmonies of light as the sun sets, and in the moments just afterward, hold our attention like nothing else. The brilliant highlighting at the dark edges of a storm cloud, the watercolored pinks and blues at dawn—these images are written into our sense memory. Light is serenity. It is drama. It can be calming or invigorating.
Outdoor Audio
A member of the Plug+Play family of products, the Coastal Source audio system is designed to Defy the Elements and deliver years of listening pleasure to music lovers everywhere.
The sleek, minimalist profile of our speaker housings belie their inner beauty. Beauty? Yes. You don't have to be an audio engineer to appreciate how beautifully all that acoustical technology fits into such confined space and so discreetly blends into your outdoor environment.
That interior architecture gives our speakers the power to reproduce sound with pitch-perfect clarity. At the lowest volume, the fidelity is pure. Dialed up to "11" for happy hour, it's ear-splittingly pure. Clearly conceived, cleanly assembled, Coastal Source outdoor audio speakers reveal their inner beauty through exquisite open-air sound quality.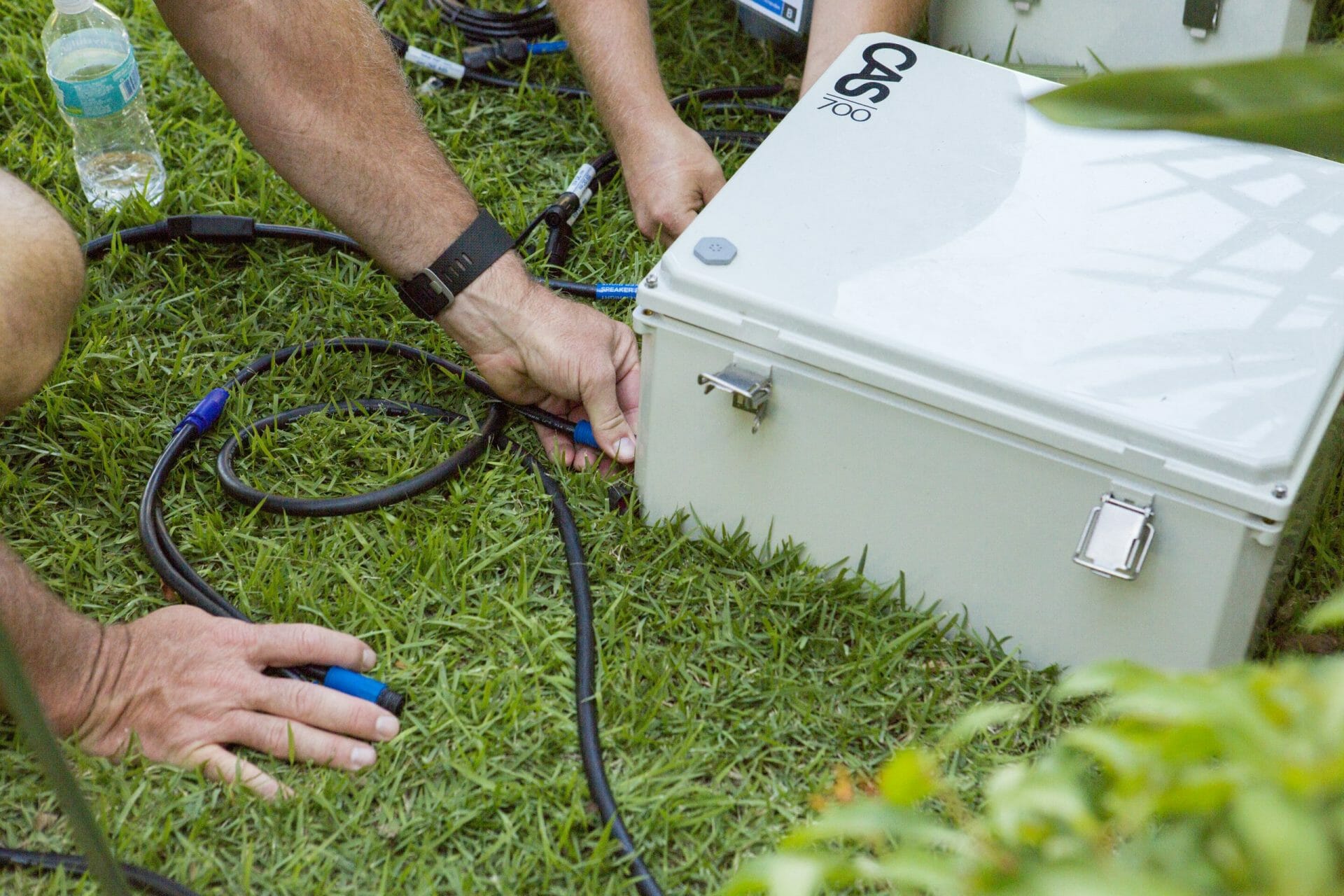 Plug+Play Technology
Ask any experienced electrical technician and he or she will tell you that the number one point of failure in all outdoor electrical systems is the connections.
Has that happened to you or someone you know? We think you deserve better. That's why we invented a better way of connecting electrical components outdoors: The Coastal Source patented Plug+Play cabling system.
Our fully engineered systems eliminate weak spots. Our IP68 connectors are waterproof and airtight. Combined with our rugged tripled jacketed cables, the Plug+Play system guarantees stable, repeatable, and reliable connections forever.
Contact the Coastal Source Team Today!