Description

On-Boarding or Water Boarding?
How to build a GREAT On-Boarding Program
and Stop the Torture!


This webinar is for landscape, lawn, and tree contractors.


 Presented by: Steve Cesare, Ph.D.

 and Bill Arman of The Harvest Group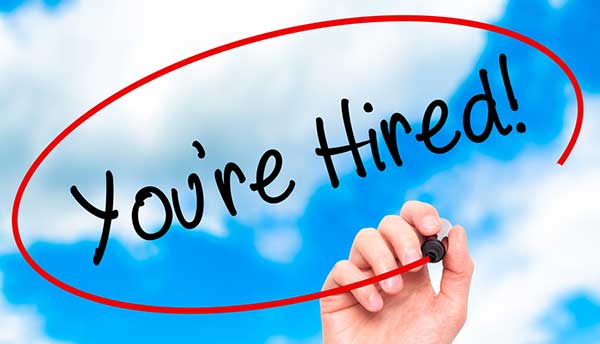 LANDSCAPE – LAWN CARE – TREE COMPANIES:
Now we all know you really aren't torturing anyone but at times does it feel like it?
Learn simple easy to implement ways to build a GREAT On-Boarding Program

HR areas that MUST be covered before you send your new team members to the field

How to implement a basic training program and get them trained and certified

Setting up entry portals so new hires can learn to be safe, efficient and effective in less time
If you need these for your business…
*** THEN PARTICIPATE IN THIS WEBINAR! ***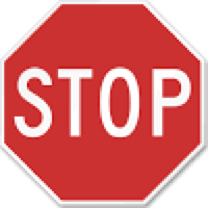 … and learn simple and effective ways to achieve incredible results. The principles taught will help you grow faster, achieve greater profits AND help bond with your people
In this one-hour session we will review how to build a great on-boarding program to help achieve your goals faster and avoid costly mistakes. 
SPECIAL OFFER: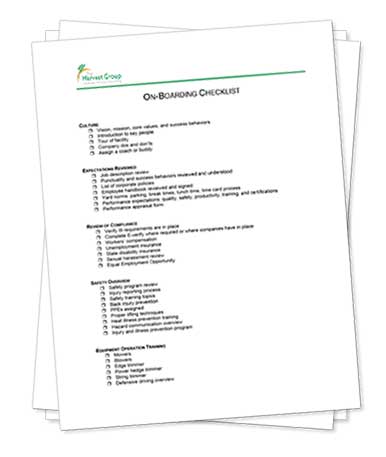 FREE Tools that you will receive in this webinar:
Entry Level Gardener / Crew Member Training and Certification Manual

On-Boarding Check List that includes all the items you should cover

Performance Review Format for the Gardener Level
Join Head Harvesters Steve Cesare Ph.D (The Harvest Group's HR Expert) and Bill Arman in participating in this much needed webinar!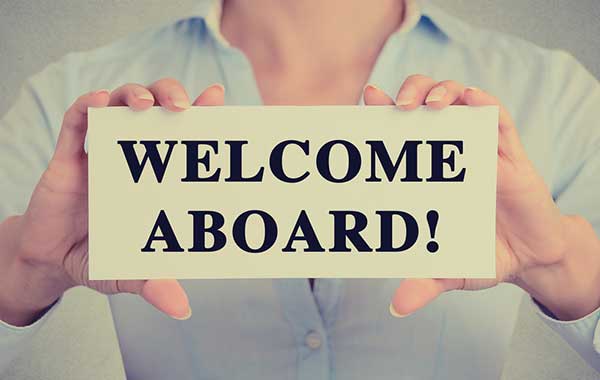 We've Been In Your BOOTS – Heck we still are!
These are specific, tried and true ideas that can be used in your business immediately and will translate into a game plan.
Don't miss this powerful webinar.
 Presented by:


Steve Cesare Ph.D. and Bill Arman of The Harvest Group
The webinar is recorded and will be emailed to all those to register.
For those who are not Academy Members
the investment is: $97
FREE For Harvest Way Academy Members
*** Log in to find the webinar access link inside the Academy! ***
Not a member yet?
Sign me up for the Academy for $10
so I can get this webinar AND all future ones INCLUDED!


Each month or two the Harvesters will present a new and profit building virtual workshop, why not join the Academy now and get the benefits of the Academy and this EXCLUSIVE TRAINING.