Description

How to Develop A Well-Trained, Safe, and Effective Work-Force!

If You Are a Landscape Maintenance Contractor
This Webinar is For YOU!



 Presented by:

Fred Haskett of The Harvest Group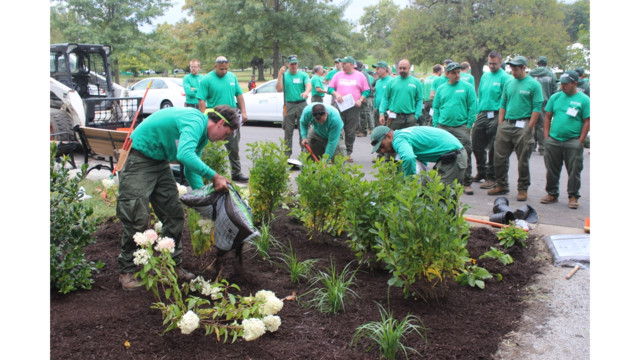 LANDSCAPE – LAWN CARE – TREE COMPANY OWNERS:
Do you know how to train your people?

Do your account managers and crew leaders know how to train?

Do you know what a successful training session looks like?

Do you know how to evaluate your AM's & Crew Leaders training skills?

Companies with effective training programs produce more, are more efficient, and make more money!

Do you know a well-trained work force is better, faster and safer?
If you said "NO" to ANY of these Questions…
*** THEN YOU NEED THIS WEBINAR! ***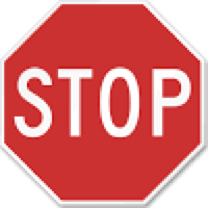 And learn… simple and effective ways to achieve incredible results. The principles taught will help you grow faster and make more money!
In this one-hour session we will review how to "Train Your Trainers – Account Managers & Crew Leaders" to help achieve your goals 10 x's faster and avoid those costly mistakes. 

You'll learn …
The 5 basic ways in which trainees learn.

A simple training process to train any person or area of your company. 

A training method that's going to achieve results.
This simple and implementable system, once embraced, allows your trainers to have the familiarity and the self-confidence to train their team members consistently, and thoroughly. Achieving a safe, competent, and effective workforce.
We've Been In Your BOOTS – Heck we still are!
These are specific, tried and true ideas that can be used in your business immediately and will translate into a game plan.
Don't miss this powerful webinar on February 27th.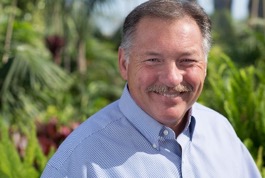 Presented by:


Fred Haskett of The Harvest Group
The webinar is recorded will be emailed to all those to register.
For those who are not Academy Members
the investment is: $97
FREE For Harvest Way Academy Members
*** Log in to find the webinar access link inside the Academy! ***
Not a member yet?
Sign me up for the Academy for $10
so I can get this webinar AND all future ones INCLUDED!


Each month or two the Harvesters will present a new and profit building virtual workshop, why not join the Academy now and get the benefits of the Academy and this EXCLUSIVE TRAINING.