When you're managing mobile crews, multiple jobs and a lot of equipment, it's easy to lose track of what's happening. A combined fleet tracking and dispatch solution puts you in control and gives you tools and information that can help you improve productivity, minimize downtime and help your crew operate safely while improving customer service.
We're here.
And we're ready.
With special pricing, flexible terms and free access offers,
Verizon Connect is ready to help your business move forward.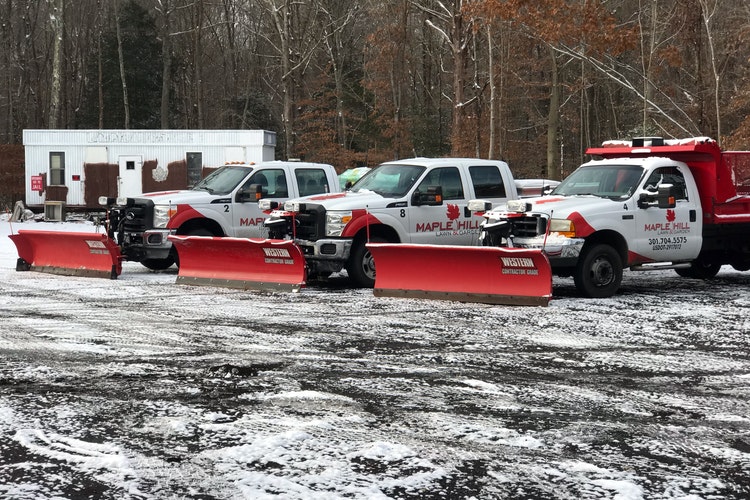 How Maple Hill Lawn & Garden Created Success With Technology
When asked about life before fleet tracking solution, Bobby says, "Well, it was a big mystery. A lot of it was crossing your fingers and hoping to goodness that the bottom line panned out the way you wanted it at the end of each day, month, and then the year […] With Verizon Connect Reveal, we discovered there was about $12,000 a month in unaccounted labor time, on billable or non-billable hours. Additionally, using Verizon Connect to know where our trucks are at any given moment, we've saved approximately $100,000 in labor."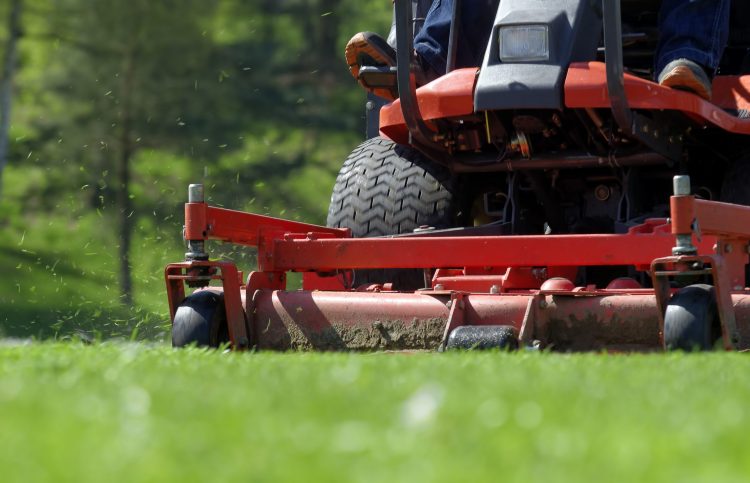 6 Benefits of GPS Fleet Tracking For Landscapers
Improve productivity, manage your crew and jobs more efficiently as you closely monitor vehicle maintenance. A fleet management solution can help streamline your daily operations and build a strong reputation for your business. Find out more in this handy guide.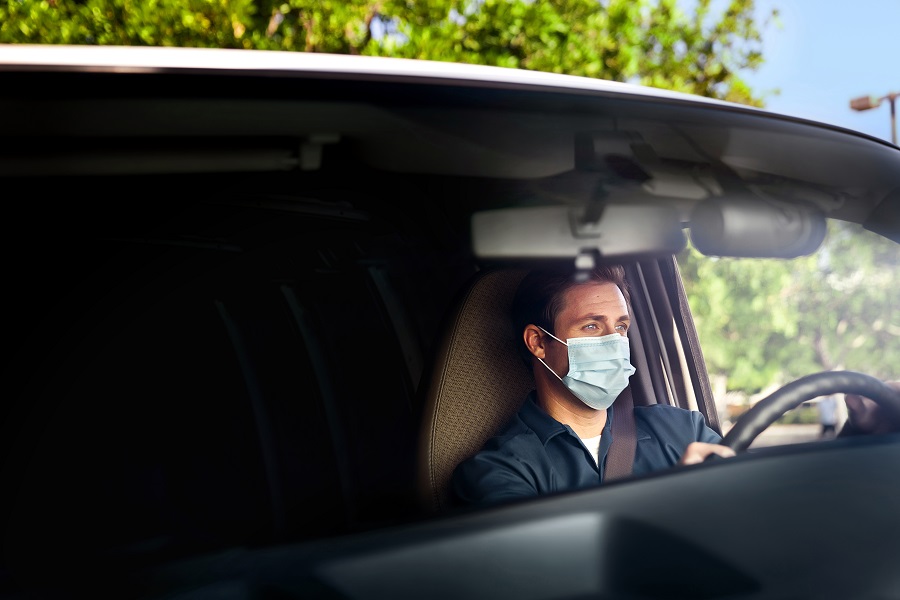 How to Help Build a COVID-19-Ready Fleet with Fleet Tracking Technology
From monitoring fuel costs and vehicle movement to tracking COVID-19-affected areas, GPS tracking technology and its features can be a helpful tool for drivers, managers and fleet owners. In this ebook, you will find practical use cases of a fleet management solution that will help you navigate this emergency or any other in the future.
Field service companies have to juggle communication between technicians in the field, customers on the phone and dispatchers behind a screen. With Reveal Field, you can do all this and more with just one log-in.