How to Pay Your People:
Compensation Programs that motivate and foster loyalty.
Monday, January 29th, 2018
1:30pm Eastern/10:30am Pacific
FREE for Harvest Way Academy Members and LCIS Members
This Webinar is being presented by
Fred Haskett, CA, CTP, LIC and Steve Cesare, PhD
The question is:
How can I improve my compensation system to attract and keep good people?
How do I know if I am paying my employees fairly and competitively?
Is my compensation system really in alignment with my business goals?
How do I know if I developed my compensation system the right way?
How do I develop bonus programs for my employees?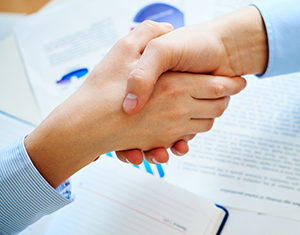 If you are a Landscape – Lawn – Tree Contractor
this Webinar is for YOU!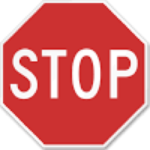 … and learn proven and practical ways to design, implement, and improve the quality of their compensation and bonus programs.
In one-hour you'll be taught processes
to address your issues.
If you want to…
Improve Recruitment

Increase Retention

Reward Desired Performance

Demonstrate Equity

Reduce Turnover

Encourage Loyalty
Then Check Our Webinar Out Now!
REMEMBER,
We've Been In Your BOOTS
… Heck we still are!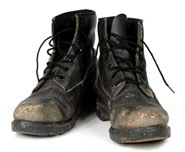 Harvest Your Business!
Don't miss this powerful webinar on January 29th.
If you register and miss the live event the recording will be emailed to you to play over again as many times as you'd like.
Harvest Webinar: How to Pay Your People
For those who are not Academy Members
The investment is: $97
Join LCIS Today and gain FREE access to the Harvest Way Academy plus all past and future Webinars.