Owners' Survival Guide
A checklist of "elephant in the room topics" that owners need to address to balance both their business and personal lives.
Landscape Business Owners, CEO'S, COO'S, CFO'S, Managers in Landscape – Lawn – Tree Companies this webinar is designed for you!
Monday, February 19th, 2018
1:30pm Eastern/10:30am Pacific
FREE for Harvest Way Academy Members and LCIS Members
This Webinar is being presented by
Fred Haskett, CA, CTP, LIC and Ed Laflamme, LIC
The typical Executive / Owner in the Green Industry usually posses one or both of these necessary skills, Sales or Operations. 
While each of these are critical to the success of the enterprise, there are many other areas of expertise and focus that are required for the successful building of a sustainable business entity.
This Webinar is designed to create a checklist of the Other Stuff  that needs to be addressed in order for an owner to achieve their goals… and to remain sane so they can in the future, Harvest Their Potential.
In this webinar we will talk about…
Four personal/business insurances you should consider
Work life balance
Personal & Business Planning
The Importance of a "master mind group"
Your personal development
Personal & business finances
Your Vision, Mission & Values
Working "on the business & not in it"
Your plans to one day exit your business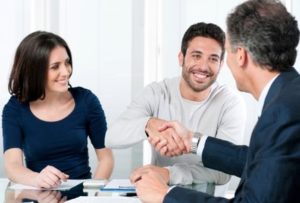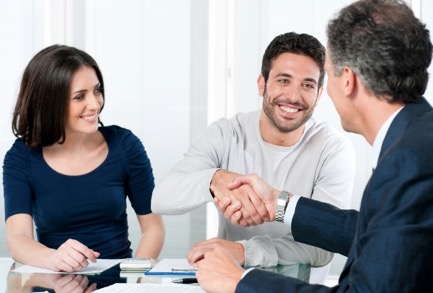 If you are a Landscape – Lawn – Tree Contractor
this Webinar is for YOU!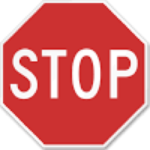 … and learn proven and practical ways to to help you balance your personal life and business life.
In one-hour you'll be taught processes
to address your issues.
REMEMBER,
We've Been In Your BOOTS
… Heck we still are!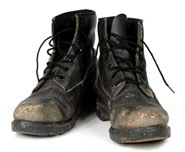 Harvest Your Business!
Don't miss this powerful webinar on February 19th.
If you register and miss the live event the recording will be emailed to you to play over again as many times as you'd like.
Harvest Webinar: Owners Survival Guide
For those who are not Academy Members
The investment is: $97
Join LCIS Today and gain FREE access to the Harvest Way Academy plus all past and future Webinars.