To all you determined dreamers out there:
We love the landscape business and the people in it. We love the flexibility this business gives us, and we love being outside. We've worked hard most of our lives to become successful at it. And now, we spend most of our time helping folks like you develop new methods to properly manage and lead a successful enterprise, too.
We've each cultivated different strengths and unique perspectives. And together, our combined experience adds up in this business, which amounts to a pretty deep well of wisdom. To say the least, we've been in your boots.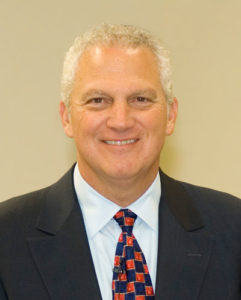 Ed Laflamme LIC started his own business from scratch, built it up, sold it and then wrote a book about how he did it. So, he's been there. He understands your frustrations, worries and concerns. Some of you may want to buy companies, while others may want to sell the one you own. You need expert assessment and guidance before you can move forward. Ed has experience in this area. He is recognized as a CLP: Certified Landscape Professional. Read Ed's full bio.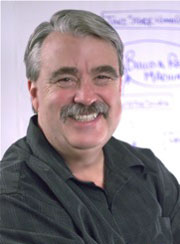 Bill Arman worked for and helped grow one of the biggest landscape outfits in the country. He's seen how the big boys do it, how their systems and structures work. So his know-how is rooted in recruiting, hiring, training and growing great people—that along with quality assurance. Bill, alone, has gone on 15,000 quality site visits in his career. Nobody else has that, not that we know of anyway. He received Lawn and Landscape/ Bayer Environmental Science's 2006 Leadership Award. Read Bill's full bio.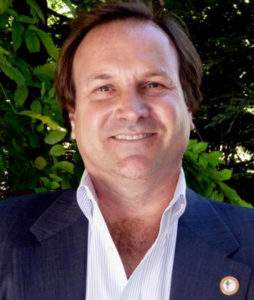 Steve Cesare PhD has more than 25 years of Human Resources experience. Prior to joining The Harvest Group, Steve worked with Bemus Landscape, Jack in the Box, the County of San Diego, Citicorp, and NASA. Steve earned his Ph.D. in Industrial/Organizational Psychology from Old Dominion University, and has authored 34 human resources journal articles. As a member of The Harvest Group, Steve's areas of expertise include: staffing, legal compliance, wage and hour issues, training, and employee safety.  Read Steve's full bio.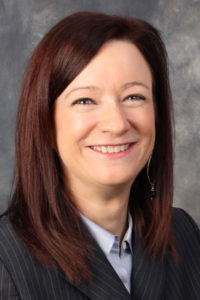 Cindy Code is an award-winning journalist who spent 22 years with Lawn & Landscape magazine communicating with contractors nationwide — both in print and online — to help expand their businesses and to become more profitable. She is an active ambassador for the green industry as a founding member of Project EverGreen and the Turf & Ornamental Communicators Association and also serves on the PLANET membership committee. As a member of the The Harvest Group, Cindy's areas of focus will include: marketing and communications, social media, public relations, and research.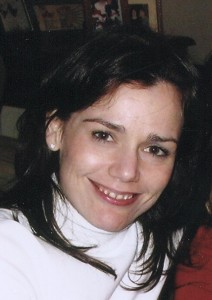 Oriana Laflamme has spent her career dedicated to technology.  Most recently during her technology career she worked for Microsoft where she spent her time helping companies architect and design their technology solutions to exactly meet the needs of their business.  Oriana is a fluent professional public speaker and trainer.  Oriana has been on the fringe of the green industry for 16 years working with her husband Ed Laflamme.  She now acts as an Apprentice Harvester for the Harvest Group.  Oriana's focus includes technology, marketing and research.
 So often, you don't even know what you don't know. That's where we come in. What we bring to the table is practical, field-tested and proven methods that work –that and more doggone fun, fodder and real world experience than most companies deserve.
We give you the vision before it's clear to you, show you the possibilities and present you with alternatives, so you can make better decisions and take action. Or, as Ed likes to say, "dream, plan, build, and execute!"
May you cultivate your business and your harvest be bountiful!