Sales For Landscape Businesses
The first thing to learn and/or remember is that marketing and sales are not one and the same. A marketing plan is needed to promote your company and services, but sales require learning how to build the trust that leads to sales. Nothing happens without the sale. Sales or selling describes the activity where you have one-on-one meetings, make telephone calls, network and meet with prospects and customers to sell them a service or product. Success stems from activity, learning to write killer proposals, pricing right and the power of estimating.
The Harvesters can help you navigate any business or operational question or issue. Don't hesitate to give us a call and we can help you get from HERE to THERE on your business journey. After all, their mission is to help you, Harvest Your Potential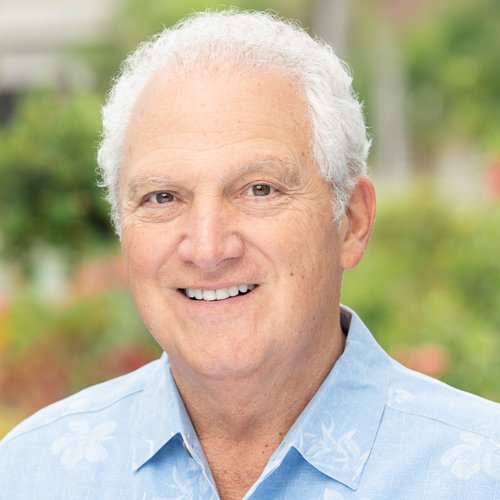 Ed Laflamme LIC
started his own business from scratch, built it up, sold it and then wrote a book about how he did it. So, he's been there. He understands your frustrations, worries and concerns. Some of you may want to buy companies, while others may want to sell the one you own. You need expert assessment and guidance before you can move forward. Ed has experience in this area. He is recognized as a CLP: Certified Landscape Professional. Read Ed's full bio.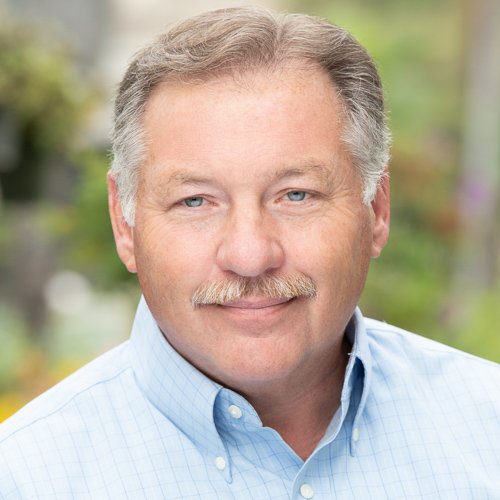 Fred Haskett
Is a Green Industry veteran who has more than 35 years of professional management experience leading and developing regional multi-state and multi-unit companies. Fred, has had a diverse career spanning both the lawncare and landscape maintenance industry segments. As a Head Harvester he will bring tremendous experience in operations, finances, sales, marketing and franchising. Fred is a landscape industry certified manager, certified arborist, certified turfgrass professional and in 2006 was named an NALP Trailblazer. Read Fred's full bio.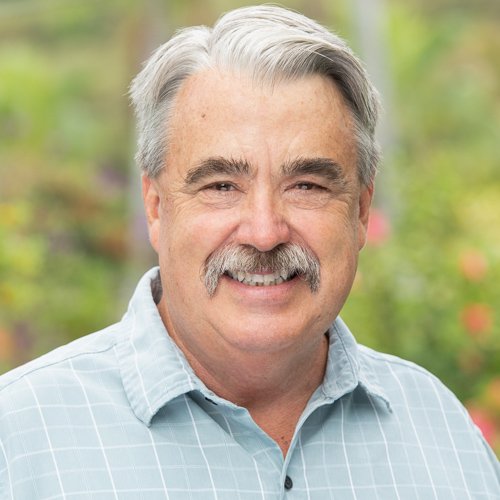 Bill Arman
worked for and helped grow one of the biggest landscape outfits in the country. He's seen how the big boys do it, how their systems and structures work. So his know-how is rooted in recruiting, hiring, training and growing great people—that along with quality assurance. Bill, alone, has gone on 15,000 quality site visits in his career. Nobody else has that, not that we know of anyway. He received Lawn and Landscape/ Bayer Environmental Science's 2006 Leadership Award. Read Bill's full bio.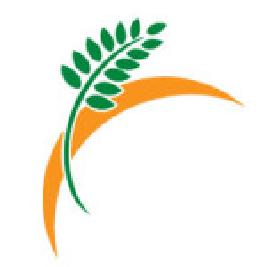 admin