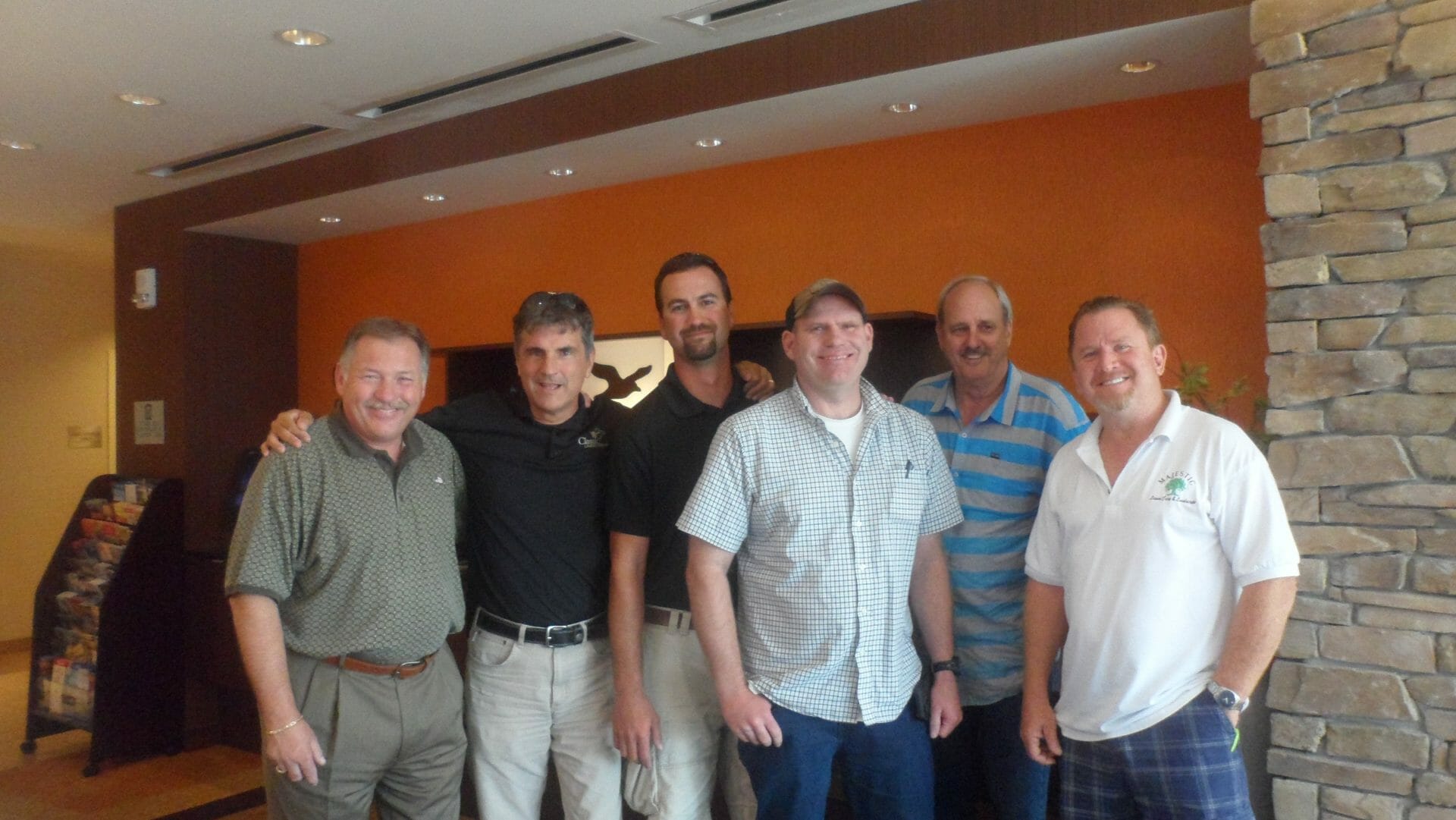 It's Lonely at the Top…
You Don't Have Anyone
To talk to
Who understands you
Who you can trust
Ask yourself:
What stops me from taking my business to the next level?
Am I constantly dealing with daily demands of one crisis after another?
Why is there always a lack of cash to grow my business?
Is it just my market or is this a hyper-competitive industry?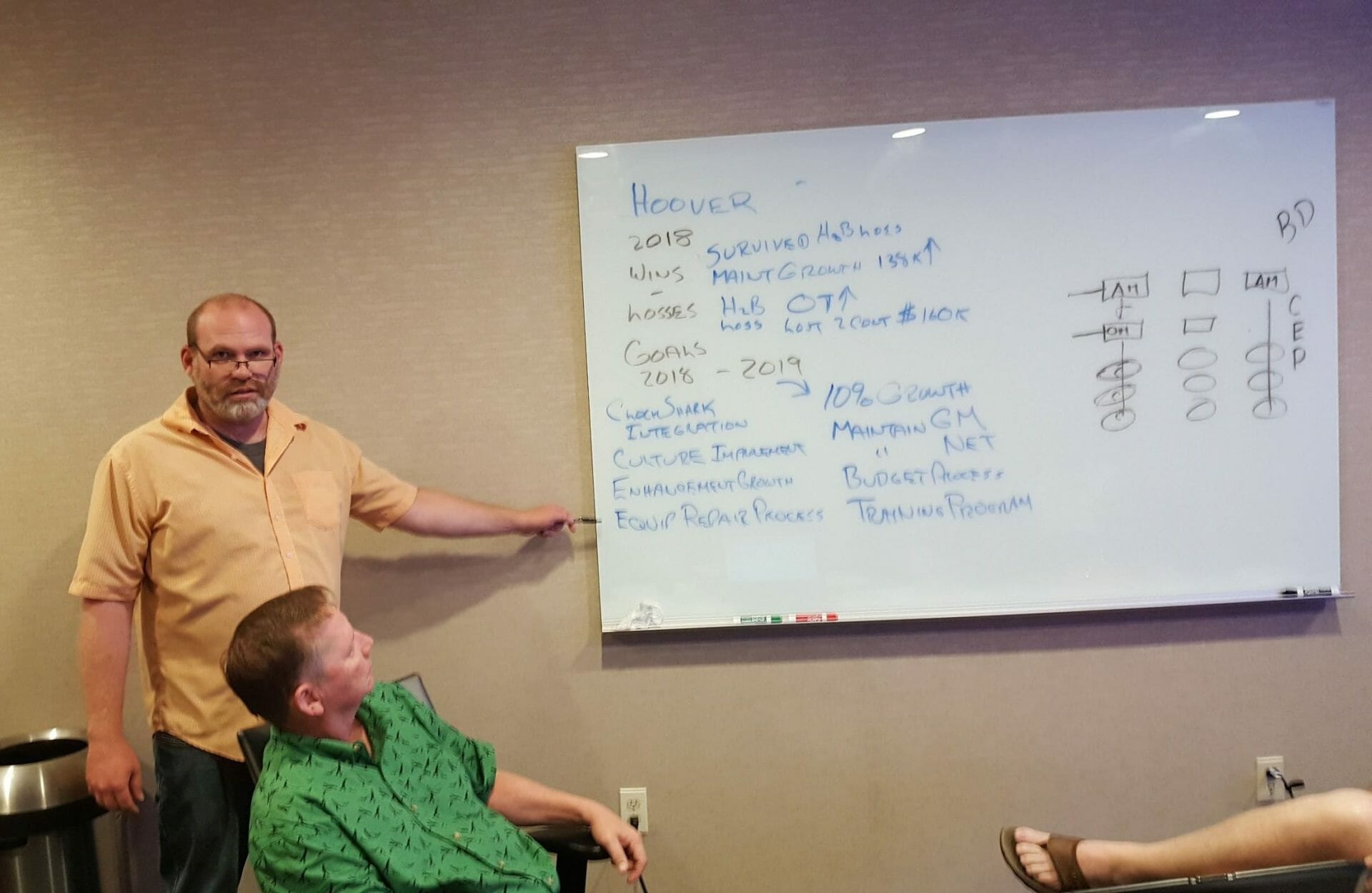 Have you ever wondered:
Where do I turn for advice and feedback on my business?
Why I cannot truly be open with my team or my family about the business?
How do I create real accountability with my team?
What do you do when:
You are up against a serious issue and you have no solution?
There is no one to ask for help?
Things are spinning out of control?
Do you:
Feel disconnected from the world outside and inside of your company at the same time?
Do too much on your own by failing to delegate responsibility?
Wonder if there is such a thing as work-life balance?
If so …
The Harvest Leaders Group may be just for you!
Testimonials
After being involved in the Harvest Peer Group for over a year I can testify that it is one of the most valuable things I do as a business owner.
Introducing the Harvest Leaders' Groups
For many entrepreneurs the problem is Isolation. It's time to offer the Solution.
Becoming a member of the Harvest Leader's Groups:
Helps You Overcome Owner's Isolation
Provides a Place and an Opportunity to Be Yourself Among Equals
The Group Becomes Your Sounding Board for problem solving
Participation Will Improve Your Odds of Success
You Get to Work with Similar People from Similar Organizations
Tap In To Harvester Horsepower!
The Harvest Leaders' Groups Facilitator, Fred Haskett, has wide Green Industry experience. In his 35+ year career, Fred has been both an Owner and Senior Leader in National, Regional & Franchise Organizations and has a background in Lawn Care, Tree Care, Landscape Maintenance, and Snow & Ice Service.
PLUS: Fred is not alone… Harvest Group Horsepower is produced by a combined 150+ years of related industry experience.
Apply to the Leaders Group
Let us know that you want to be part of a group of industry professionals facing the same problems your are.
Get a Group that Fits You
We find you a group of similar non-competing businesses where you can feel at home.
Collaborate & Succeed
With your facilitator's help, you and your peer group can talk about issues your businesses' face and find solutions.