Account Manager Training Program
Harvesters Fred, Bill and Ed have created the first online comprehensive course on how to be a truly successful and valuable account manager.
Why we felt compelled to create this course because we've worked with hundreds of companies and none of them had even a basic training course, for debatably the most important position in the company!
Includes
12 Modules
150+ Lessons
16+ Hours of Content
Supporting Tools
Certificate of Completion – Substantiate your knowledge and experience when pursuing promotions and positions.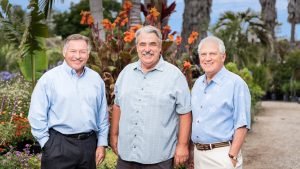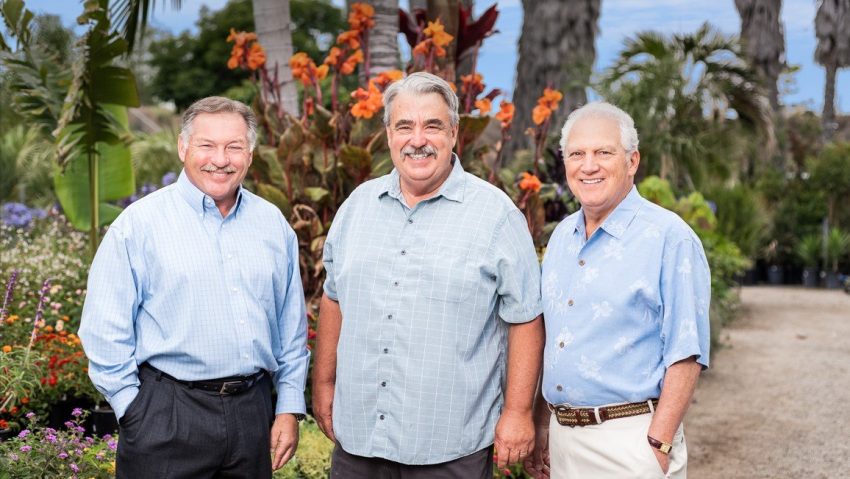 Account Manager Training Course ( 1 Year Access)
Harvesters Fred, Bill and Ed have created the first online comprehensive course on how to be a truly successful and valuable account manager.  We did it because after working with hundreds of companies they had no training for one of the most important positions in the company!
Single User $895
2 Users $795 each
3 Users  $695 each
4-6 Users $595 each
7+ Users  $495 each
Want more details on what lessons and tools are included?
Download the detailed brochure here!
Why
Many of the account managers we talked with were new to the company coming from other fields, i.e., teachers, property managers, general sales and were searching for information to help them be successful. They feared that if they couldn't learn their job fast enough, they would be fired.  Others were seasoned professionals that loved their jobs but had a difficult time meeting their enhancement sales or were so busy they were overcome with the number of calls and emails. They all searched for help.
The Harvesters saw the need and four years ago got to work producing knowledge for the new or seasoned account manager.  We took a huge subject and broke it down into eleven modules with dozens of short video lessons.  After each lesson, there is a short quiz to be sure they would understand the point of the lesson. The AM can take the module in any order as fast or as slow as they like. We warn you if you wanted to do the lessons in one sitting it would take more than 15 hours!
Be Successful Faster – A Roadmap to Your Career
This course standardizes account management concepts to help develop consistent operational procedures. The program talks much about how to communicate and build relationships with their customers and instructs them personally with a time management piece and what success behaviors look like for them.
When the account managers follow the lessons in the program their customers will recognize they are dealing with an experienced professional.  As a result, they will gain greater success by getting the more important work done each day, selling more, retaining contracts longer and having truly happy customers that refer them.
Job Security: Increase YOUR Value to the Company
When you are performing at a higher level then your company is performing at a higher level. Be the employee that you would want working for you!
Ready to take the course?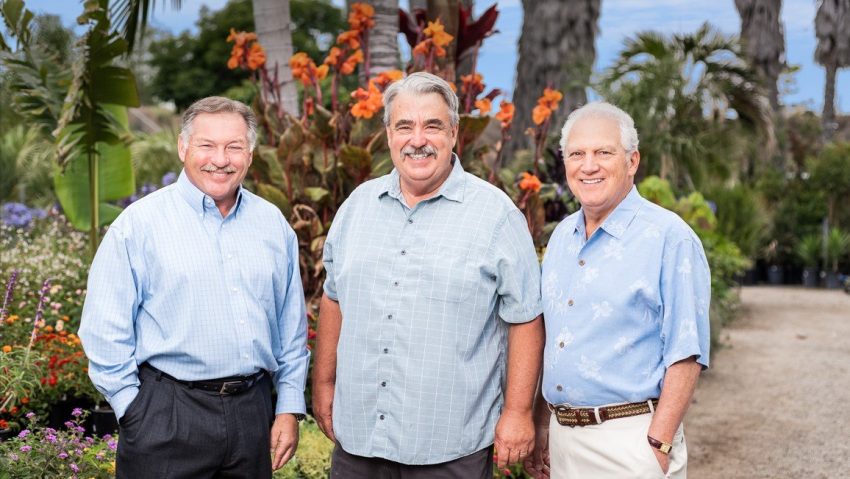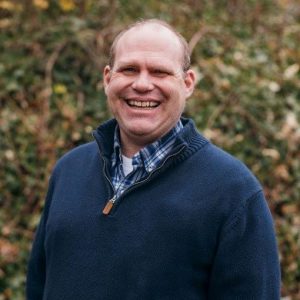 Don't Take Our Word For It
Having our employees learn this material from a trusted resource helps to back up our values, methods, operating procedures and industry best practices. It has allowed for increased communication and a better understanding of what the job entails. It's provided the employee with a solid career path and, when he's ready to step into the role full time, he will be better prepared. The customers are already winning because they are receiving better service. The company is winning as the workload is more evenly shared. The employee is winning because he is being challenged, getting immediate feedback on his progress and has the long-term opportunity to advance his career and increase his earning potential.
Don't fool yourself that this is just a program for the "big boys (and gals)!" If you are a company of any size, with employees who have the ambition to grow themselves and grow in the industry then this is for you. This is a great investment of time and money.
Rick Longnecker
Owner
Buds & Blades Landscape Company
Do you need a training program for your Account Managers?
Check Out A Few Lessons Right Here!
Don't Take Our Word For It
To some more experienced managers, this definitely was a great refresher course. For the newer managers, this was certainly an eye-opener. A great deal of pertinent information is shared in this online training course. The account manager training course allows you to go at your own pace. Trust me though, once you get started you'll want to keep going to take it all in quickly and start putting this information into play. There's that much information that applies to what we all do.
In our opinion, when this position is worked to its fullest, this role just might be the busiest position within a landscape company. So much is expected from an account manager today. It is imperative we have strong people in these roles building the relationships that are needed to compete in today's marketplace.
Harvesters Bill, Ed and Fred speak from years of experience. They touch on all aspects needed from a strong manager in this vital account manager position. It is well worth the investment!
Craig Mohns
Vice President
Benchmark Landscape
Interested in a great solution to train your Account Managers?