The Harvest Group can help you:
Grow your landscape business and increase your profit
Find, train and keep the right people
Create a Sustainable, Money-Making company
Learn strategies to make running your business easier
If you want to take your business to the next level, our seasoned, Green Industry Experts can help you!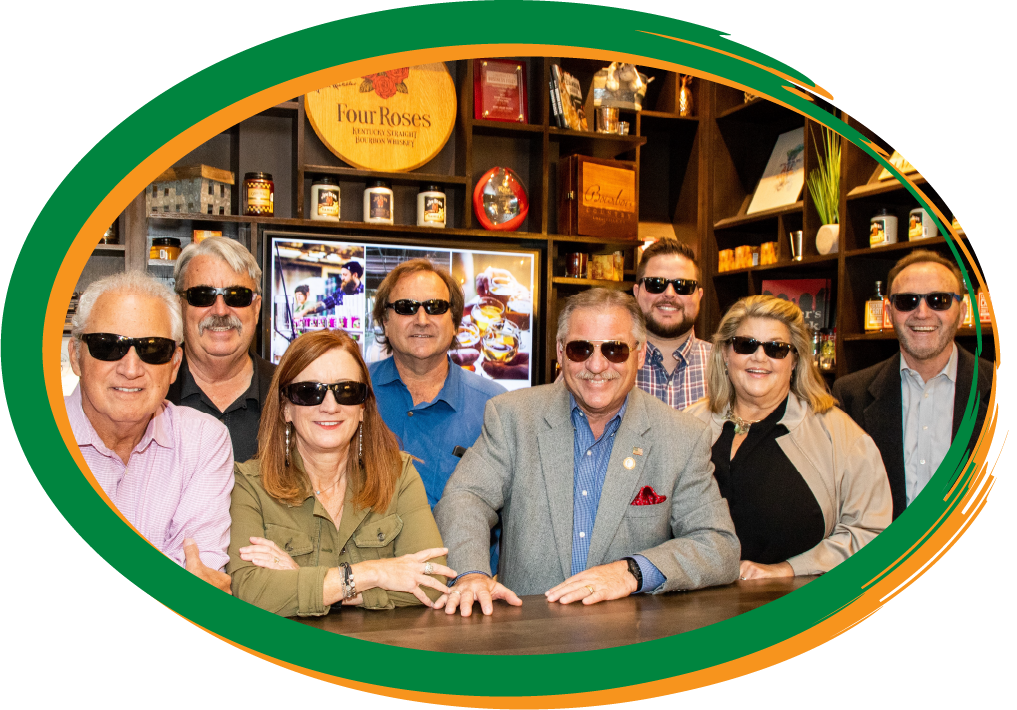 1:1 Landscape Business Consulting
The Harvest Group provides a unique approach as we are a team of specialized consultants that can coach you through any challenge you may be facing in your business. You typically start with an Operation Specialists, and as you work through your Initial Assessment, it may be identified that additional specialists are needed. Not to worry, The Harvest Group has got you covered!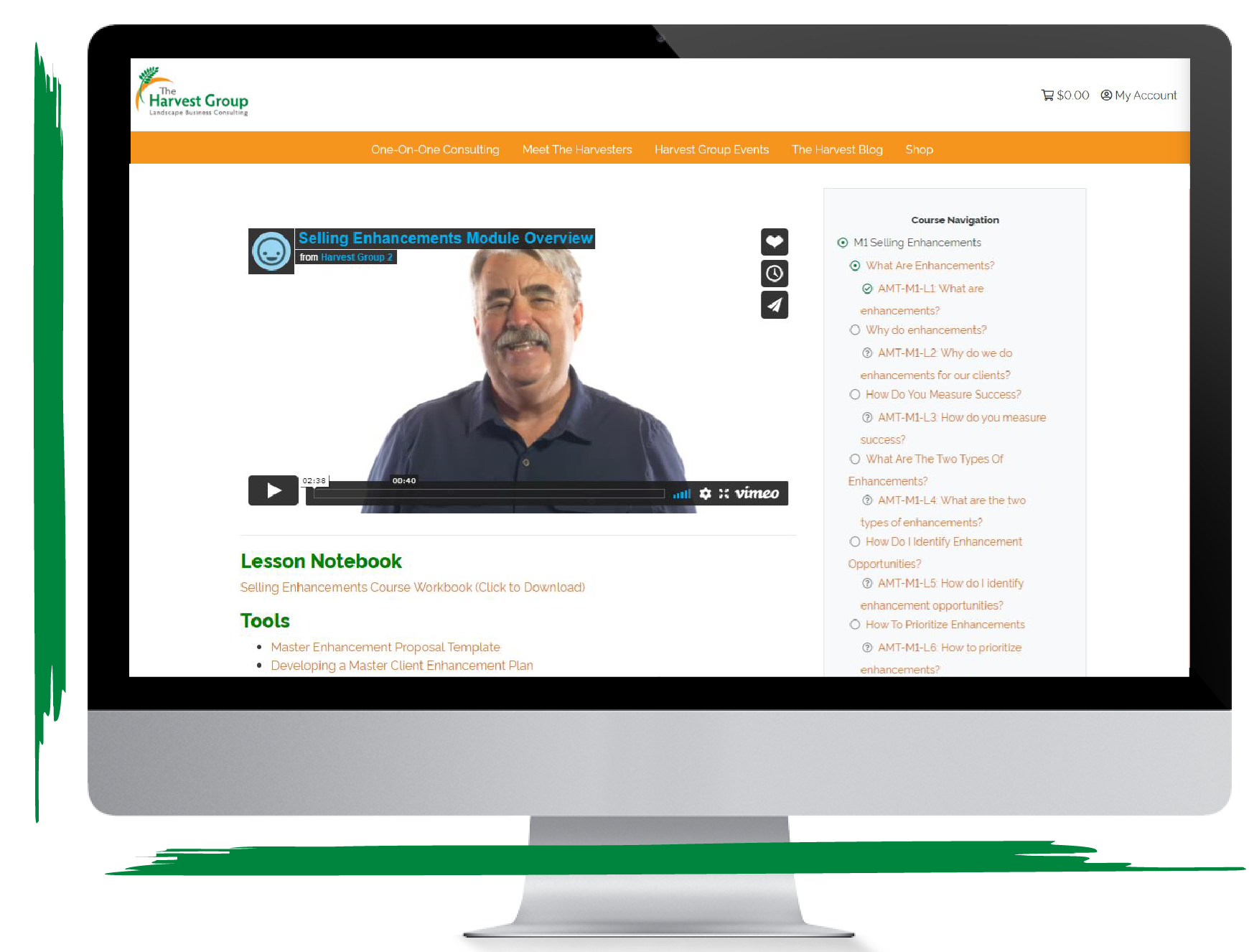 Online Education
Self-Learning for any size!
The Harvest Group has a solution for every company of any size! Whether you're at 100k in Gross Revenue or 100 Million in Gross Revenue, our team can help. Check out our self-learning options if you're not ready to work 1-on-1 with a Harvester or if you just want an extra dose of help for your business!
Fierce Competitors
By Ed Laflamme & Bill Arman
When: August 24th, 2021
11:00 am / 4:00 pm Eastern Time
Read the description below for more details.