Reach Your Landscape Business Goals with On-going Support
If you've been struggling to grow your business in a vacuum or trying to solve problems that are beyond your expertise, Bill Arman and Ed Laflamme can help you!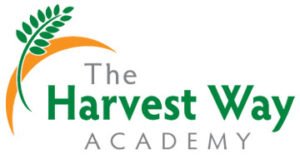 Become a Harvest Way Academy Member and get inside secrets from two top landscape business consultants and gain access to an online community of "green" industry peers. Every month you'll receive comprehensive business tools and advice to grow your landscape company—right on your computer. It's that easy.
You don't have to go it alone anymore.