Description

How to Build a Strategic Plan
and Stick to it !
If You Are A
Landscape – Lawn – Tree Contractor
This Webinar is For YOU!


Presented by: Ed Laflamme and Bill Arman
of The Harvest Group
LANDSCAPE – LAWN – TREE
COMPANY OWNERS:
You know you should be planning just don't feel you have the time.
Do you spend more time planning your vacation than your business?
Thought about holding a planning session just never got around to it?
Wondered what a planning session would be like and how to do it?
Had planning sessions but they just seemed like a waste of time?
*** THEN YOU NEED THIS WEBINAR! ***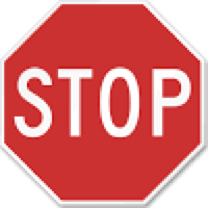 .. and learn simple and effective ways to achieve incredible results.  The principles taught will help you grow faster and achieve much greater profits AND help bond with your people.
In this one-hour The Harvesters will review how planning is the "Road Map" to success to help you achieve your goals 10 x's faster and avoid costly mistakes.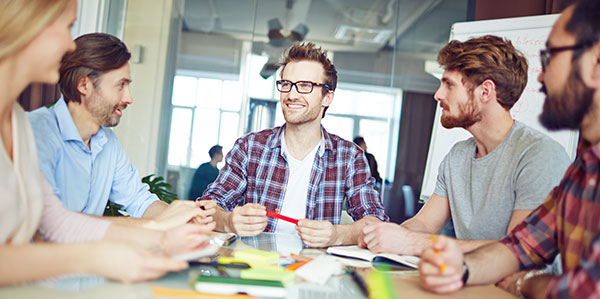 You'll learn …
How to Prepare & Hold a Planning Session
All the Key Elements of a Plan
The Key Metrics Essential in Great Planning Results
How to Create Your Plan – "Playbook"
Most Importantly How to Execute the Plan
We've Been In Your BOOTS – Heck we still are!
These are specific, tried and true ideas that can be used in your business immediately and will translate into a game plan.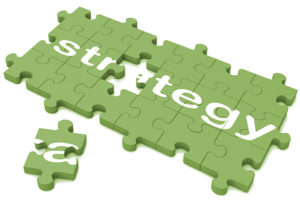 Don't miss this powerful webinar.
The webinar is recorded and will be emailed to all those to register.
For those who are not Academy Members
the investment is: $97
FREE For Harvest Way Academy Members
*** Log in to find the webinar access link inside the Academy! ***
Not a member yet?
Sign me up for the Academy for $10
so I can get this webinar AND all future ones for FREE!


Each month or two the Harvesters will present a new and profit building virtual workshop, why not join the Academy now and get the benefits of the Academy and this EXCLUSIVE TRAINING.