Description

EXTRAS! EXTRAS!
LEARN ALL ABOUT THEM…

Learn Simple Practical Ways to Sell More Profitable
Extras – Enhancements
If You Are a Landscape, Lawn Care, or Tree Care Contractor
This Webinar is For YOU!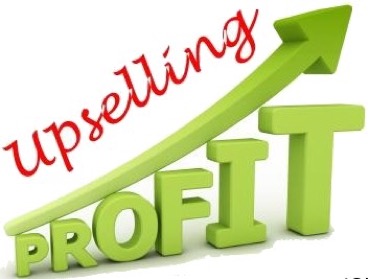 This Webinar was presented by…
Fredric Haskett and Bill Arman
---
LANDSCAPE AND LAWN CARE CONTRACTORS:
Here is what you will learn:
Why do your customers want and need extras?  
How to identify "Low Hanging Fruit" and get customers to bite  
How to estimate and price extras to assure a fair and reasonable profit  
Keeping a steady stream of revenue with extras    
What amount of extra sales should you expect to achieve  
How to avoid the most common mistakes made in dealing with extras 
Tips, Tactics , Techniques  with some great Tools to get more extras
In one-hour you'll be taught processes
to address your issues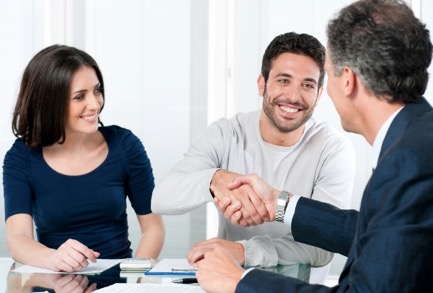 REMEMBER, We've Been In Your BOOTS
… Heck we still are!
These are specific, tried and true ideas that can be used in your business immediately and will translate into a game plan.

Harvest Your Profit!
Don't miss this powerful webinar.

This event was live,  the recording will be
emailed to all those to register.
For those who are not Academy Members
the investment is: $97


---
FREE For Harvest Way Academy Members
*** Log in to find the webinar access link inside the Academy! ***
Not a member yet?
Sign me up for the Academy for $10
so I can get this webinar AND all future ones INCLUDED!
Each month or two the Harvesters will present a new and profit building virtual workshop, why not join the Academy now and get the benefits of the Academy and this EXCLUSIVE TRAINING.