Harvest One-to-One Consulting Programs
Identify Ripe Opportunities for Immediate and Future Growth
Once we've established we are a good match from our initial consultation there are two ways to move forward in the consulting process:
1. The Harvest Assessment, an intensive review of your business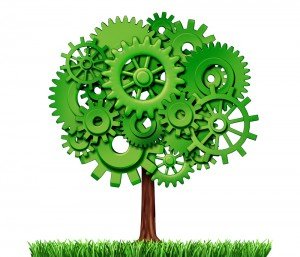 First, we examine your company from top to bottom through a series of questions, covering key areas of your organization, like Financials, Sales and Marketing, Operations, Culture, People, Clients and Business Practices.
Get the answers to need to grow
Then we make recommendations—action steps to be taken during a specified time period, such as: Urgent (90 days), Important (1-year) and Long Term (1-3 years). You'll also receive a written report, including a list of action items, which we'll review with you. Additionally, you'll get the Harvest GROW Card, a tool that tracks our progress with key "milestones".
What you can expect after your initial assessment
Next, we determine how the Harvest Group can best help you implement the action items and recommendations gained from the Harvest Assessment. To stay on top of and support the implementation process, we also offer a One-to-One Consulting Program.
Not sure if this is right for your Landscape Business? Schedule your free no-obligation consultation today.
2. One-to-one Consulting, personalized guidance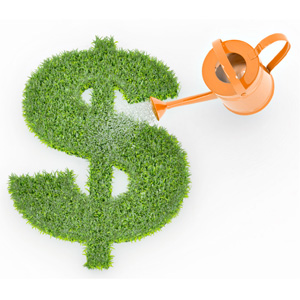 To help you better understand the critical drivers behind your landscaping business and address problems beyond your expertise, we offer customized solutions to grow your landscape business, including:
Operations examinations, based on on-site visits and internal "audits"
Tactical and strategic planning as well as support implementing plans
Scorekeeping to track, measure and compare your results against industry standards
Processes to help find, get and keep great people and happy customers
Comprehensive sales and marketing programs
Continued support through ongoing coaching and access to our Harvest Sounding Board
Plus, you'll receive big discounts on Harvest Products, like our books, CDs and Kits; and as a BONUS, you'll also get a Free Harvest Way Academy Membership as long as you are a consulting client.
How Consulting Works
The One-to-One consulting program is conducted by phone and e-mail. It is intended to be a resource, available on an as-needed basis. Serving as your personal coach/mentor and confidant, we're here to bounce off or share ideas and come up with real-world solutions to real-world problems.
Interested in learning more?