EXTRAS! EXTRAS! Part 2
Getting to the Right Price

How to Estimate and Price Your
Enhancement Projects RIGHT!
Monday, September 25, 2017

1:30pm Eastern/10:30am Pacific
This Webinar is being presented by Fredric Haskett and Bill Arman
Ask Yourselves:
Are your "Extra" Projects earning you the RIGHT profit?

Do you know what it takes to properly do a "Take-Off"?

Do you really know how to mark up your costs to achieve the RIGHT PROFIT?

Do you have a SYSTEM for estimating and pricing?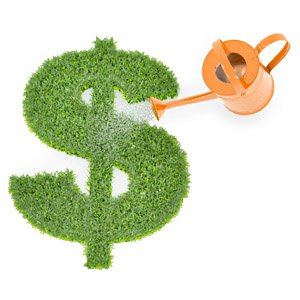 Is your PRICING strategy delivering equitable solutions that are contributing to both your client's success as well as your own?
Here is what you will learn:
How to Estimate and Price "Extras" to make a big difference to your bottom line

Several ways to arrive at the RiGHT price

How to adjust your Gross Margins to cover contingencies and complications

How Fair Market value and the Competition affect your pricing strategy

That Size does matter with Extras and their pricing

Tips, Tactics and Lessons learned with over 100 years of landscape experience
(Yes, you read that right, Harvesters Fred, Ed and Bill collectively have WELL over 100 years of landscape experience! Let them share this experience with you. We ABSOLUTELY GUARANTEE this webinar will help you get to the RIGHT PRICE with the RIGHT PROFIT!)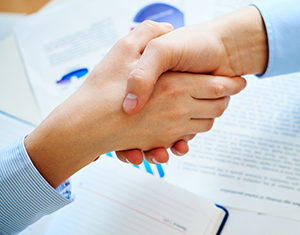 LANDSCAPE AND LAWN CARE CONTRACTORS:
Why do some Landscape and Lawn Care Operators sell extras and create
a profit and some do not?
If you want to find out then YOU NEED THIS WEBINAR!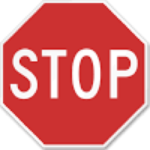 … and learn simple and effective ways to Grow Your Business and Build Your Profits!
In one-hour you'll be taught processes
to address your issues.
REMEMBER, We've Been In Your BOOTS
… Heck we still are!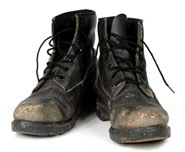 These are specific, tried and true ideas that can be used in your business immediately and will translate into a game plan.


Harvest Your Pricing!
Don't miss this powerful webinar on September 25th
If you miss the live event the recording will be emailed to all those to register.
WEBINAR: EXTRAS! EXTRAS! Part 2
Getting to the Right Price
For those who are not Academy Members
The investment is: $97