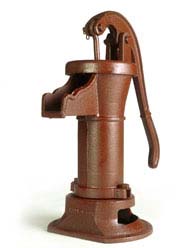 Filler' Up
Working in a silo?
Don't know where to find good information?
Read anything good lately?
We think cultivating your know-how, your network and your "go-to" folks' list can help you (and your business) to grow.
Below are links to some articles we've written, based on our combined experience in the green industry. Tap our resources. Hey, use us! Because that's what this is all about.
Web Articles
Bill Arman on delivering quality service every time, all the time
What it takes to be a good leader
Key ingredients in growing and managing great people
Stirring up passion for your business
Revenue, Relationships and Reputation
Magazine Articles
Lawn and Landscape September 2008
Books We Like
Click to see list – We've got so many it needed it's own page!