Thinking About Selling Your Company?
Then this Webinar is for YOU!
Monday, October 30, 2017
1:30pm Eastern/10:30am Pacific
This Webinar is being presented by Ed Laflamme and Alison Hoffman
Landscape Contractors:
Have You Wondered…
How much your company is worth?

How long does a sale take?

Where do you start?

What's involved in selling and what do you need to do?

How can you maximize the sale purchase?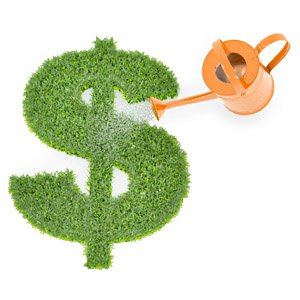 If you answered YES to any of the above then you NEED this webinar.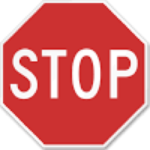 … and learn simple and effective ways to SELL Your Business or even BUY one.
In one-hour you'll be taught processes to address your issues.
Here are many of the things you'll learn:
When is the best and worst time to sell

How long a sale takes

Should I tell my employees?

What professionals do I need to help sell?

The seven steps to selling a company

Who would buy my company anyway?

How should I prepare my company to sell?
REMEMBER,
We've Been In Your BOOTS
… Heck we still are!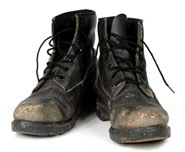 HOW?
Harvester Ed bought numerous companies when he owned his business and then he sold his own company and it wasn't even for sale!  In the last 18 years he has helped clients successfully buy and sell many companies.  And Alison, well, she purchased hundreds of millions, you read right, hundreds of millions of dollars worth of companies in her career…
Whether you want to sell your company now or some time in the future, or you are thinking of buying a company — this webinar is for you.  The Harvesters believe you should always be preparing your company for sale whether you want to now or not because you will operate a far more profitable company if you do. 
These buying and selling techniques are specific, tried and true ideas that can be used in your business immediately and will translate into a game plan.
Harvest Your Business!
Don't miss this powerful webinar on October 30th.
If you register and miss the live event the recording will be emailed to you to play over again as many times as you'd like.
Harvest Webinar:
How to Sell your Business for Maximum Profit
For those who are not Academy Members
The investment is: $97